It seems to be expected to see TMZ style commentary on the nature of Annik Honoré's relationship with Joy Division singer Ian Curtis, given her passing July 3rd, 2014. However, the one thing that really should be commented on and remembered is Annik Honoré's formation of Factory Benelux and Les Disques Du Crépuscule, two labels that put her firmly in the echelon of John Peel and Tony Wilson in her support of Avant-garde and Post-Punk music.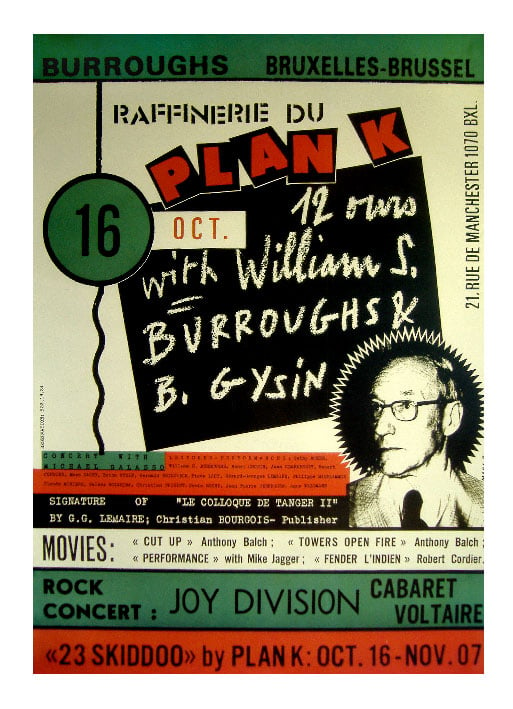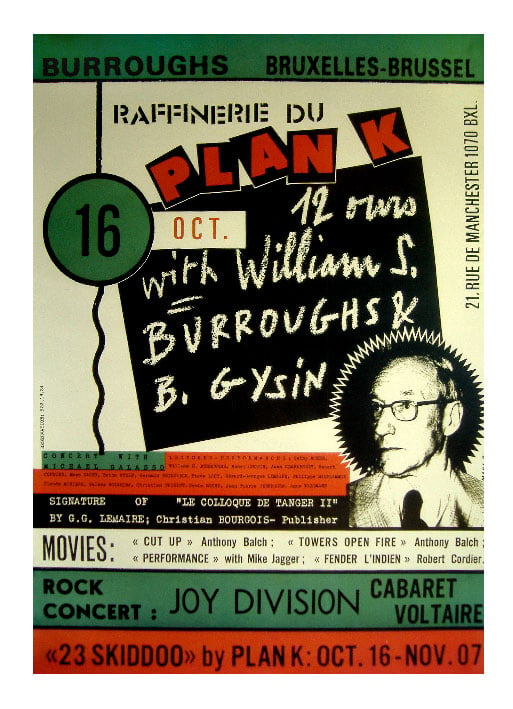 On October 16th of 1979 Annik Honoré along with journalist Michel Duval began organising gigs and events at The Plan K in Brussels. Joy Division (playing outside the UK for the very first time), Cabaret Voltaire and William Burroughs all performed that legendary night. Annik and Michel then went from producing the fanzine Plein Soleil  to forming their label Les Disques Du Crépuscule (Discs from The Twilight).  Due to the untimely death of Ian Curtis, the planned Joy Division mini LP (which might have contained a studio recording of Ceremony) was not the first true release from Les Disques Du Crépuscule, but rather the compilation From Brussels with Love which featured 22 tracks (most exclusive) from some very legendary artists such as John Foxx, Thomas Dolby, The Durutti Column,Brian Eno, A Certain Ratio, and more.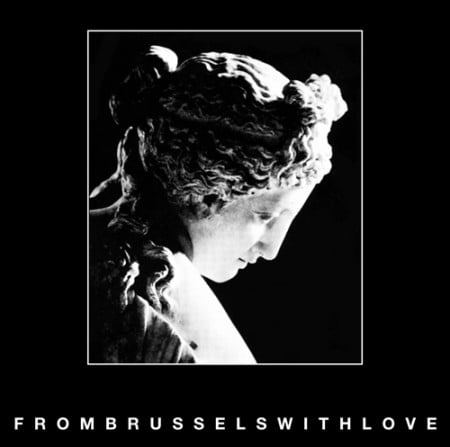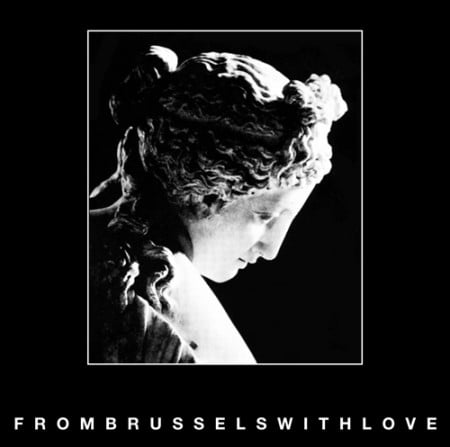 TWI 007 1980
In addition to releasing many fantastic compilations in the vein of From Brussels with Love, Les Disques du Crépuscule also putt out records by many Legendary Bands Post-Punk bands such as
Factory Benelux was  established in April 1980, as an informal partnership between Factory Records  in Manchester and Les Disques du Crépuscule in Brussels.  Factory Benelux would release things that did not quite fit on the schedule on the UK label, and would also provide a gateway into Continental Europe for the rest of Factory Records, plus releasing many special and limited editions.
In 2012/2013, both Factory Benelux and Crépuscule were revived by James Nice of LTM (Les Tempes Modernes) with the blessings of both of Duval and Honoré. This enabled many reissues, along with new releases by The Wake, The Names, and the new solo album Crystal World by Helen Marnie (Ladytron)