The New York City-based artist, Trace Amount, is not for the faint of heart. His last EP, Alien Dust, was a collaboration with Qual (the EBM techno project of William Maybelline, one-half of Lebanon Hanover) that came out last month on Faktor, which "sits somewhere between Nine Inch Nails' production and the severity of Hypnoskull's music, all while representing the new strain of industrial—much like Statiqbloom's endeavors." With this fuel, Trace Amount announces a reissue of his album from 2020 titled Endless Render, a vinyl release featuring a B-side of remixes by Kontravoid, Qual, Michael Berdan of Uniform, and Misery Engine out on December 3rd. Originally mixed and mastered by Ben Greenberg of Uniform, Endless Render 2.0 was remastered by Kris Lapke of Alberich and Hospital Productions.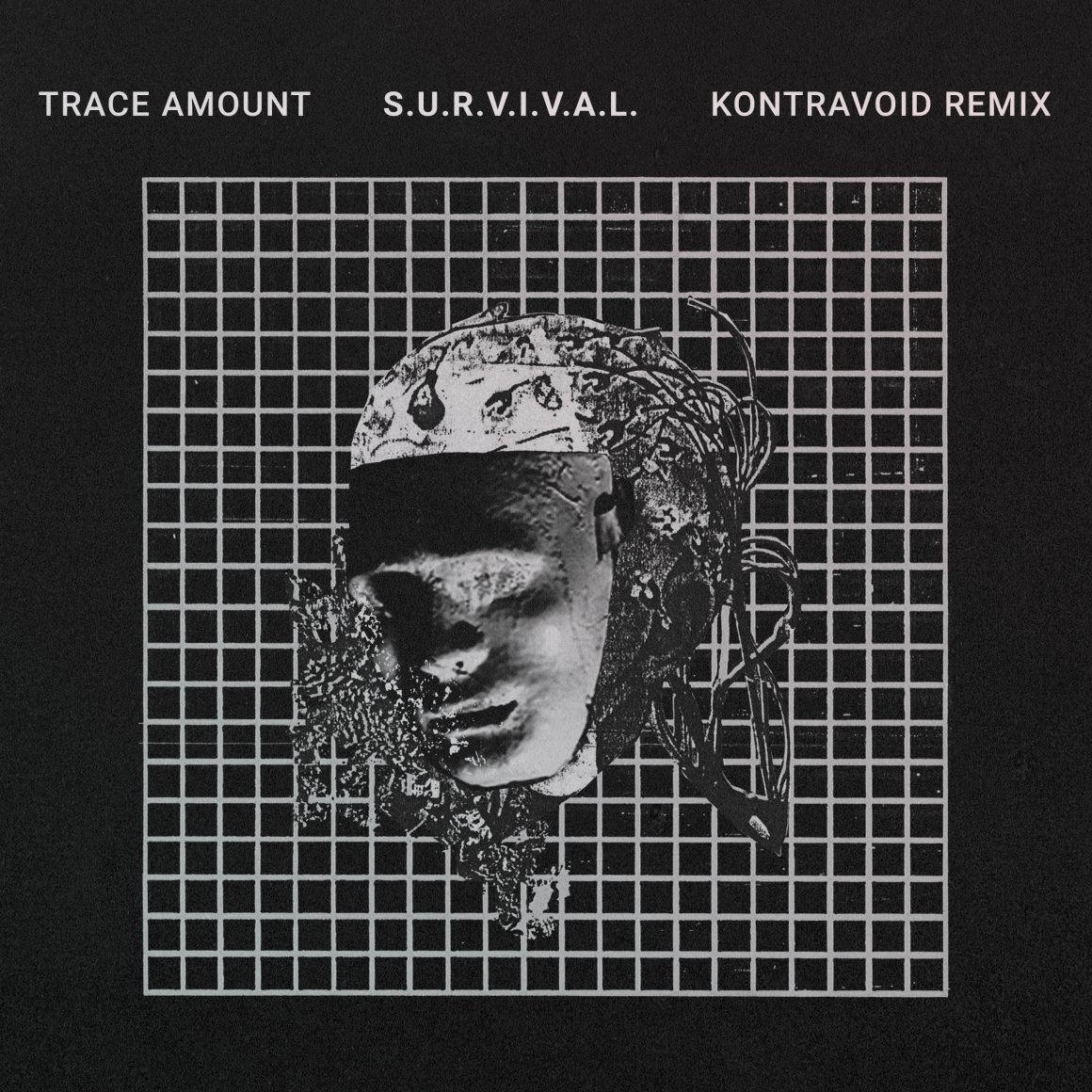 "S.U.R.V.I.V.A.L.," originally, was an aggressive rhythmic noise composition with its growling vocals by Trace Amount. However, with the EBM finesse of Kontravoid, the remix of the track is suitable for dingy dancefloors at the peak hour of the night. While the remix contains the Kontravoid signatures—a prominent snare and addictive bassline—it upholds the belligerence of the initial track. Trace Amount's vocals echo overtop of the sinister synth line is both terrorizing yet captivating all at once.
Listen to "S.U.R.V.I.V.A.L." below:
The other remixes, though not as dance-oriented, transforms Endless Render into an industrialized arsenal. Qual's remix boasts an annihilating kick and climbing bassline while the remaining two—by Michael Berdan and Misery Engine—focus on noise manipulation and walls of metallic sound. Pick up the vinyl here.
UPCOMING TA SHOWS
11/17 – Amityville, NY @ AMH w/ Bore, Under the Pier
–
Tour w/ Black Magnet
12/15 – Brooklyn, NY @ Saint Vitus w/ Octonomy, Annunziata
12/16 – Philadelphia, PA @ Kung Fu Necktie
12/17 – Boston, MA @ Middle East Upstairs w/ Biproduct
12/18 – Cleveland, OH @ Foundry w/ Deeper Graves
12/19 – Chicago, IL @ Reggies w/ Midwestlust
12/20 – Indianapolis, IN @ Black Circle Brewing
–
12/21 – Canton, OH @ Buzzbin w/ Blood Incantation, Primitive Man