Ojibway musician Zoon (né Daniel Monkman) releases the shimmering single Bleached Wavves, the third single off his debut LP, Bleached Wavves, out 19 June through Paper Bag Records. Zoon describes his sound as "moccasin-gaze," melding his First Nations heritage and a deep love of shoegaze. Monkman credits music with saving his life, and with Bleached Wavves, he paints a message of hope and fortitude. The album is a thoughtful meditation on the lessons he learned studying the Seven Grandfather teachings after an extraordinarily rough nadir.
Born and raised in a rough prison town outside of Winnipeg, Zoon faced considerable difficulty. As a teenager he was victimized for his First Nations heritage, leading him to abuse drugs and alcohol as a coping mechanism. After a close friend died from an overdose, Zoon took control of the wheel, got clean with spiritual guidance from a 12-step program, and turned his focus toward music…particularly the shoegaze sound he discovered as a teen within the Brokenhead Ojibway Nation.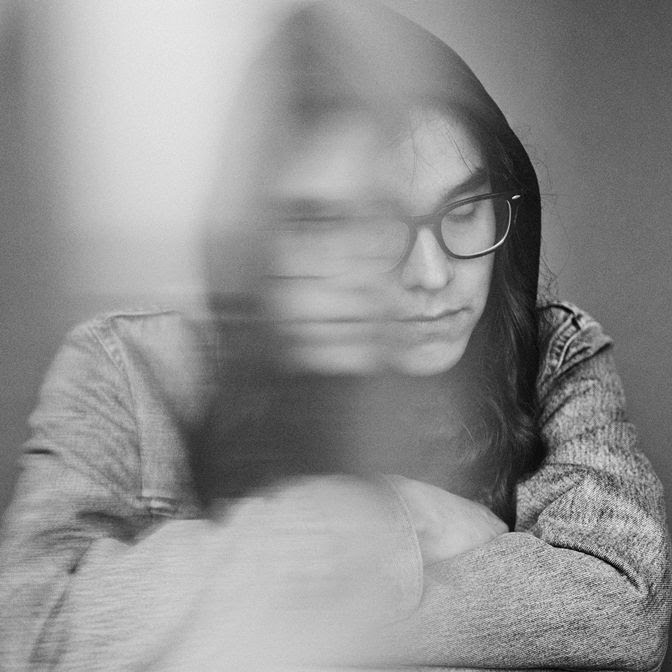 In the Ojibway language, the word Zoongide'ewin means "bravery, courage, the Bear Spirit."  This word aptly describes Zoon's inspirations and the strength to overcome formidable obstacles. Zoon's music is dreamy, atmospheric and beautifully incorporates traditional elements. There are superficial comparisons to My Bloody Valentine and Yo La Tengo, but Zoon's sound is distinctively unique, gently psychedelic and highly emotional. 
"Light Prism is a memory collage," he says of his last single. "Parts of it are from my time teaching around Turtle Island, while other imagery is of my hometown of Selkirk. Selkirk was affected heavily by drugs and gangs and with that came deaths of youth whom I'd known. So musically I wanted it to be gentle…Writing Bleached Wavves I put a lot of effort into creating sound loops and textures within the song, the reversed sounds are supposed to be a nod to the fantasy of going back in time," says Monkman.   "Experimenting with John on the Bleached Wavves video was very satisfying. I was a bit nervous but after seeing all his gear and how he created textures I knew that it was going to be a colourful video that matched the vibe of the song. John knack for experimentation really shines throughout this video and I couldn't be more happy that we teamed up together."
The video's director, John Smith adds, "Daniel was very open to experimenting with the visuals for this video, which is something I'm all about when creating visuals. I decided to set up something akin to an electronic visual playground in my studio, with various light sources, projections, and reflective kinetic sculptural elements to film. In the pre-COVID era, the band came by for a couple hours one afternoon and had the chance to interact with some of these elements, which absolutely helped add some layers of personality and uniqueness."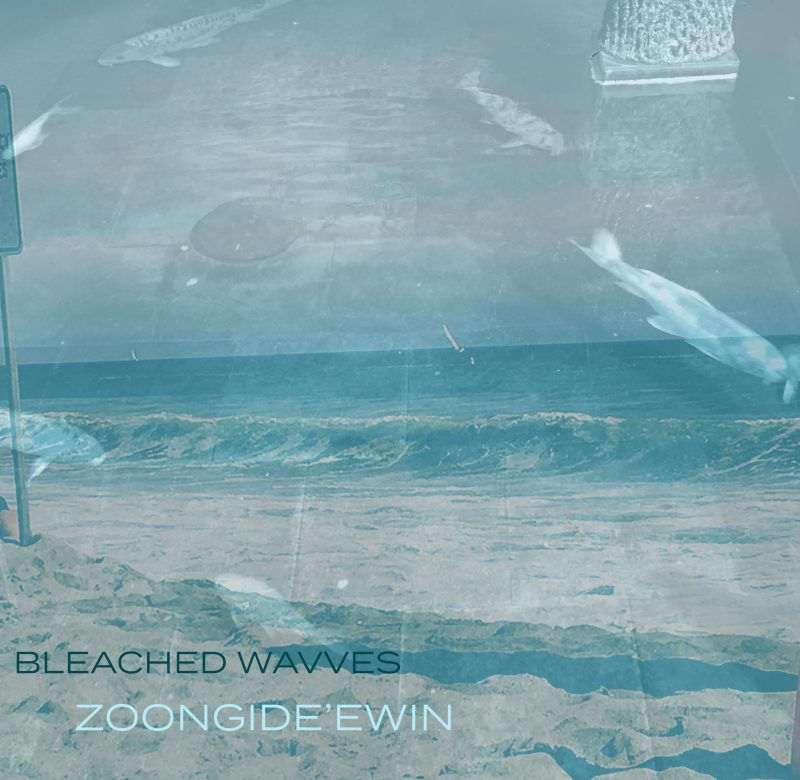 ᐧ
A strong debut from Zoon.