As a follow-up to last year's New Cold Dream album (which found its way into our 2019 end-of-year list), Matt Weiner, under the name TWINS, returns with the Great Barrier EP on July 17th. The EP, which was written during quarantine, faces the issues all of us have had to deal with during the pandemic: the internet as our only source of community, the ghosts of our past, and coping with new realities that have emerged since. Weiner writes:
A barrier is a circumstance or obstacle that keeps people or things apart or prevents communication or progress. A barrier is also used to protect those inside of it from the forces at play beyond the barrier's borders. This was a concept that I could not get out of my head as I wrote and recorded these songs during the first 4 weeks of the pandemic and self-isolation, easily the greatest barrier that the world has collectively dealt with in my lifetime. I was determined to keep a shred of sanity intact by losing myself thoroughly in the process of making these songs and taking advantage of the unprecedented amount of free time I found myself with to try and take my craft to new heights.
"Soft Blue Light" contemplates about the desire to be in front of our screens in order to provide a modicum of comfort and emphasizes the dependency we've created on our computers and smart phones over time. This is reflected in the song's video with its grainy visuals and deeply saturated colors as Weiner sings, Dancing on silent screens / Heart's always on your sleeve / I sing as you repeat / "So long to those nights dancing". As a comment on the limitations of livestreams and our digital spaces, "Soft Blue Light" is a reverie to a seemingly distant past of live shows, clubs, and group gatherings. The melancholy of loneliness is palpable—a feeling so intense and familiar—and exudes from the entirety of Great Barrier. Watch the video below.
You can pre-order the EP here.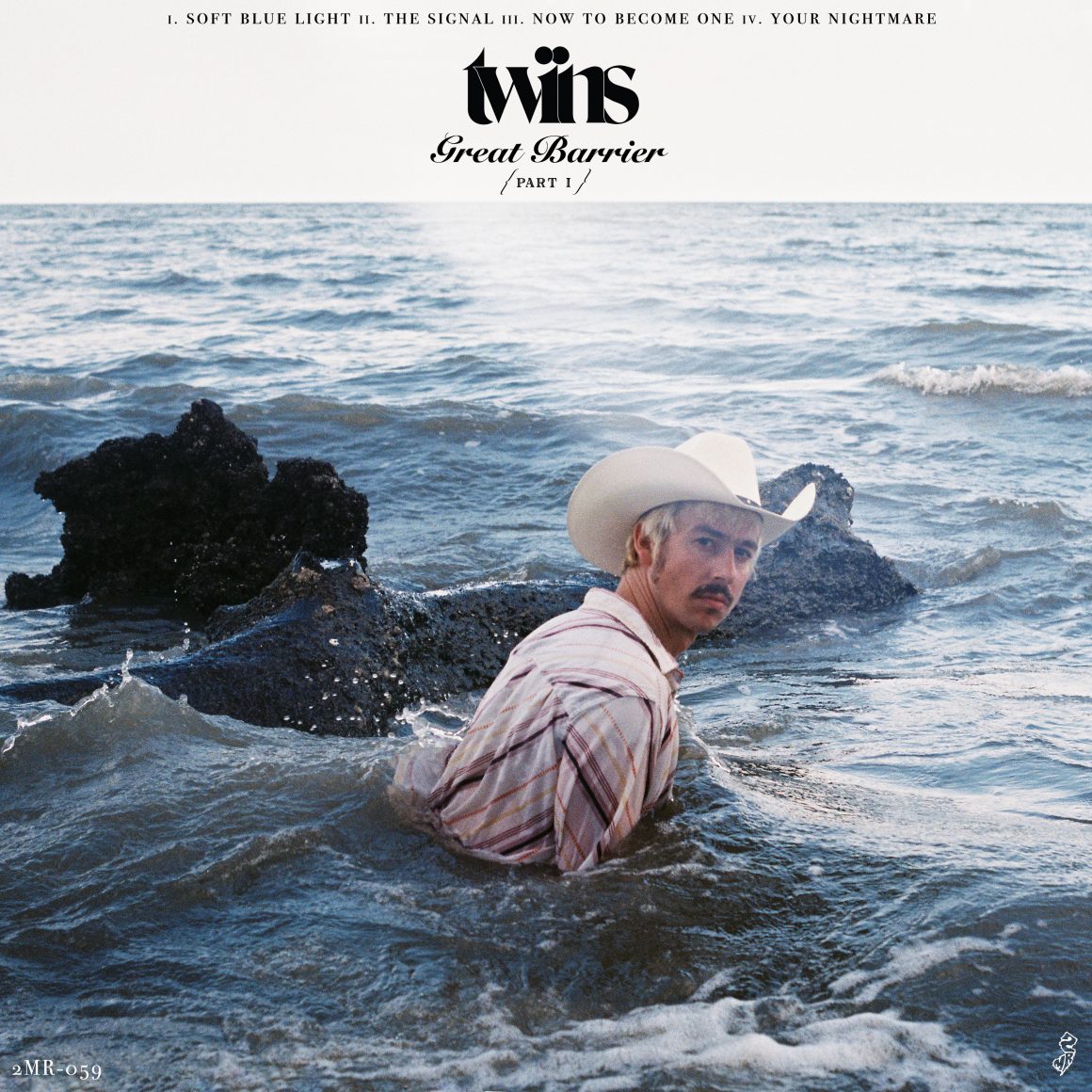 Photos by Waithira Gatei.