Indiana born post-punk artist Jackson VanHorn has returned with another single from his second full-length album After the Rehearsal, 
The song Sunday is quite beautiful and dreamy, filmed as crooning romantic interlude in black and white, focussing primarily on the eyes, while intimately drifting to the mouths, hands, and ears. This altogether evokes aesthetics very French New Wave, in a manner that Anna Karina might nod to in silent approval, while the vocals might serenade his iconic muse Anna Karina.
Lyrically the song poses many questions, perhaps probing the means we isolate each other with the games we play:
"When the names unravel & the coil becomes the stair,
You're led to an empty room, an open chair."
Watch the video for "Sunday" below:
Jackson VanHorn got his start as a founding member, songwriter, and multi-instrumentalist for the band TV Ghost. The band formed in 2007 and released three LPs with Los Angeles based record label, In The Red Recordings, and a slew of releases across other various labels, all to much critical praise. With TV Ghost, VanHorn toured extensively throughout America and Europe, alongside bands such as Holograms, Preoccupations, Metz, Woods, and others.
VanHorn was also a frequent collaborator and backing musician for other artists, including Pink Reason, Zola Jesus, Dead Luke, and Circuit Des Yeux.
In 2014 VanHorn began his venture into the solo realm in 2014 with an EP under the moniker Crossed Eyes. Eventually shedding that guise, and embracing his given name,  Jackson VanHorn released "Arcane" in 2016, and toured with Australian post-punk act Death Bells the following year.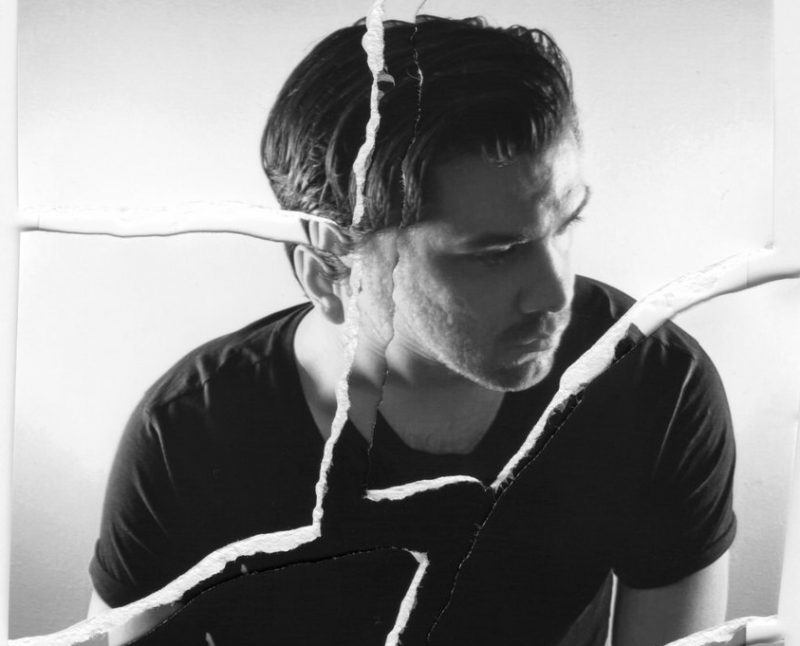 In his music, Vanhorn draws inspiration from not only the world around him, but also from art, cinema, philosophy, and literature (particularly in the creations of Francis Bacon, Ingmar Bergman, Jean-Paul Sartre, and Georges Bataille – to name a few).
Musically, Jackson VanHorn channels an array of influences; from the illustrious work of Leonard Cohen, to the politically charged post-punk of The Sound, to the sonic landscapes of Ryuichi Sakamoto.
After the Rehearsal is out October 16th. Grab a copy through Manic Depression Records or Icy Cold Records.