On November 23, 2010, The Soft Moon released their eponymous debut album on Captured Tracks. Today marks the 10th anniversary of the release of an album was a game-changer, whose sonic innovations returned to the motorik krautrock beats and textures that were the cornerstone of early post-punk.
In fact, The Soft Moon's release was so important, that we placed it number one in Post-Punk.com's Best of the Decade list.
And now, to celebrate the album's decade of existence, Croatian artist Sven Harambasic has created & directed an official video for "Tiny Spiders", a fan-favorite track from the record.
Watch the video for "Tiny Spiders" below:
Additionally, Sven Harambasic has made a limited fanzine containing photos and collages of The Soft Moon's Luis Vasquez. The zine is available through The Soft Moon mail-order, as well as some new "10 year anniversary" merch items.
The Soft Moon Official Merch Store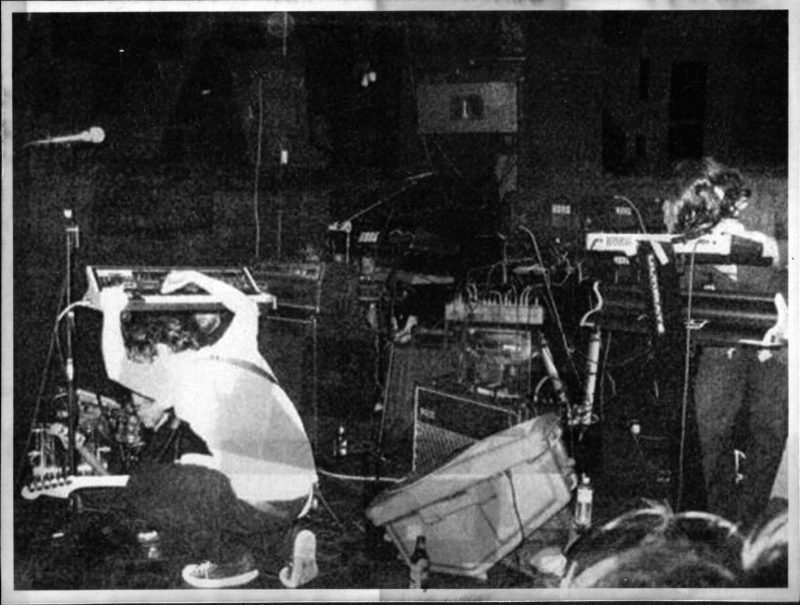 Watch The Soft Moon's classic videos below:
In August 2019, Luis Vasquez departed from Berlin Germany to the seclusion of Joshua Tree where he has been working on the follow up to his previous album Criminal, released by Sacred Bones in 2018.
Follow The Soft Moon: