Italian darkwave act Fall Shock has unveiled its video for "Synthetica", a track featured on the project's recently released album Interior.
As evident with "Synthetica's new wave infused beats, Fallshock treads the razor-sharp line between darkwave and synth-pop, with its dark vocals resonating in stark contrast with the brighter synth melody.
The stylish clip for Synthetica was created by videographer Edoardo Bocchi (mooncountdown.com) who also previously made the "Feels Eternal" video.
Watch Synthetica below:
Fall Shock was founded by ghost producer, drummer, and singer Francesco Kay in 2018, who enlisted the talents of Death Metal guitarist Markus O, with the goal of creating highly danceable music channeled through a strong production ethos.
Together the two create an urgent sound that aurally captivates the listener with its use of flickering synths, mesmerizing guitars, crushing drums, and fraught vocals whose torment evokes the kind of haunted visions and diffuse atmospheres that are the perfect soundtrack for a shadowy club night catharsis.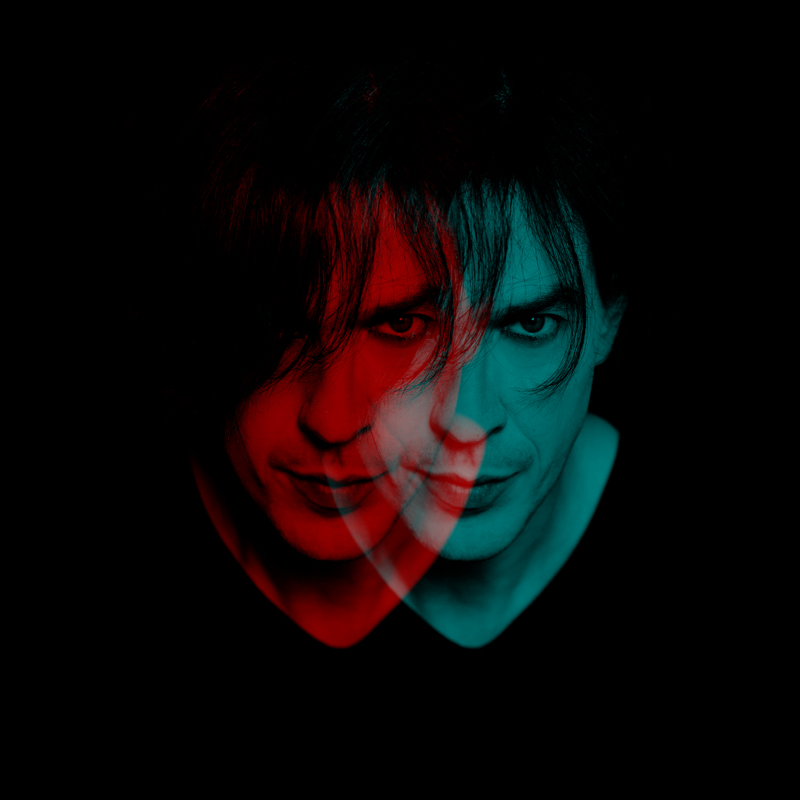 Fall Shock's debut album "Interior" is out now via French label Manic Depression Records.
Follow Fall Shock:
Facebook | Instagram | Youtube | Bandcamp