Behind her soul a glass of fire
a little lamb so lost and wild
you big bad wolf with shiny eyes
so watch her
Italy's Terminal Serious, the solo project of Florence musician Luigi Buonaiuto, melds post-punk with darkwave, touching upon themes of love, loneliness, and the love of loneliness. His latest offering, the lugubrious Lamb, off the album Love Was Lies, confronts the ghosts of the past on the endless search for hope. Can love still save us? Perhaps an answer is hidden in the notes of this story.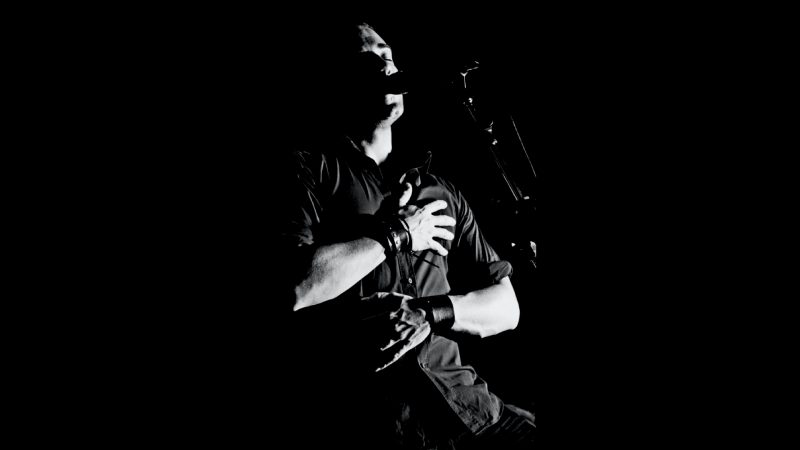 With this single, Terminal Serious continues on the path established by his debut release, Love Was Lies, revolving around the concept of a solitary and introspective soul that digs into itself in an attempt to put order out of disorder. With a deep resonance in his expressive voice, Buonaiuto channels the mystique of Interpol and Joy Division in his music.
Lamb is accompanied by a beautifully-shot video, featuring a stark black and white live performance by the band with backing visuals. The video was directed by Emanuele Paoli.
Watch below:
Love Was Lies is out now via Bandcamp and streaming services.