Los Angeles based synth-punk project, S. Product, have dropped the second single and title track from their forthcoming debut EP Suicide Beat.
Comprised of the pair of Melissa Scaduto, of Sextile, and Kyle Hamon, the founder of Private Selection Records, S. Product display their skill for creating unique and genre-bending experimental synth with the tune, "Suicide Beat", a haunting whirl of sound design and production that is both soft and metallic in texture, including subtle allusions to a Phil Spector classic as lipstick and other cosmetic products are applied in a grainy retro technicolor haze.
Completed in just two weeks, the video for "Suicide Beat" was directed, shot, and edited by Aron Johnson, with titles by Ian Valentine (Human Person).
The song is described as being about the tribulations in communicating with, and understanding the people that mean the most to you.
Watch the video for "Suicide Beat" below:
The unveiling of "Suicide Beat" follows the debut single "Waste Your Time", a track which features Nick Zinner of the Yeah Yeah Yeahs on guitar, and a video starring comedian Reggie Watts.
The full EP, Suicide Beat arrives via Terrible Records in its entirety on July 10th, 2020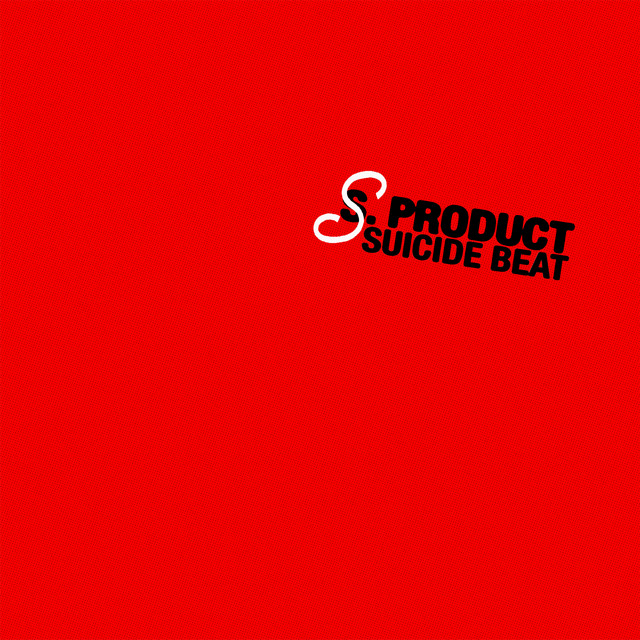 *Featured Photo by Harley Barden