Composing through fiery temper, creating texture with shrill sounds and hollow layers, Portland electronic musician Lucia Luna (Unicorn Domination, We Are Like the Spider) wallops the listener with elation, despair, and the liminal space in between.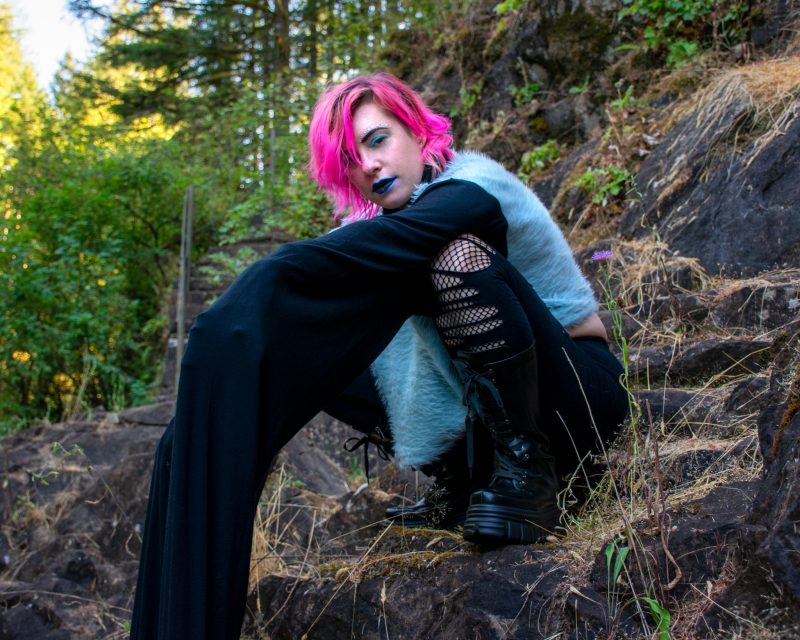 Lucia Luna channels ethereal melodies and spellbinding synthesis through voice, keys, and creative sound manipulation. Bringing to mind the operatic, psychedelic vocal warblings of Diamanda Galás and Kate Bush, "Shiver" opens with primal shrieks and slides on the spiky ice shards of hypnotic synth.
One year after the release of Lucia Luna's debut EP Hunting Midnight on Occultists, Shiver gets the remix treatment, with five eclectic interpretations ranging from darkwave, acid, industrial and more from Chelsea Uniqorn, Damon Boucher, James Demon, Søulless, and Orkis.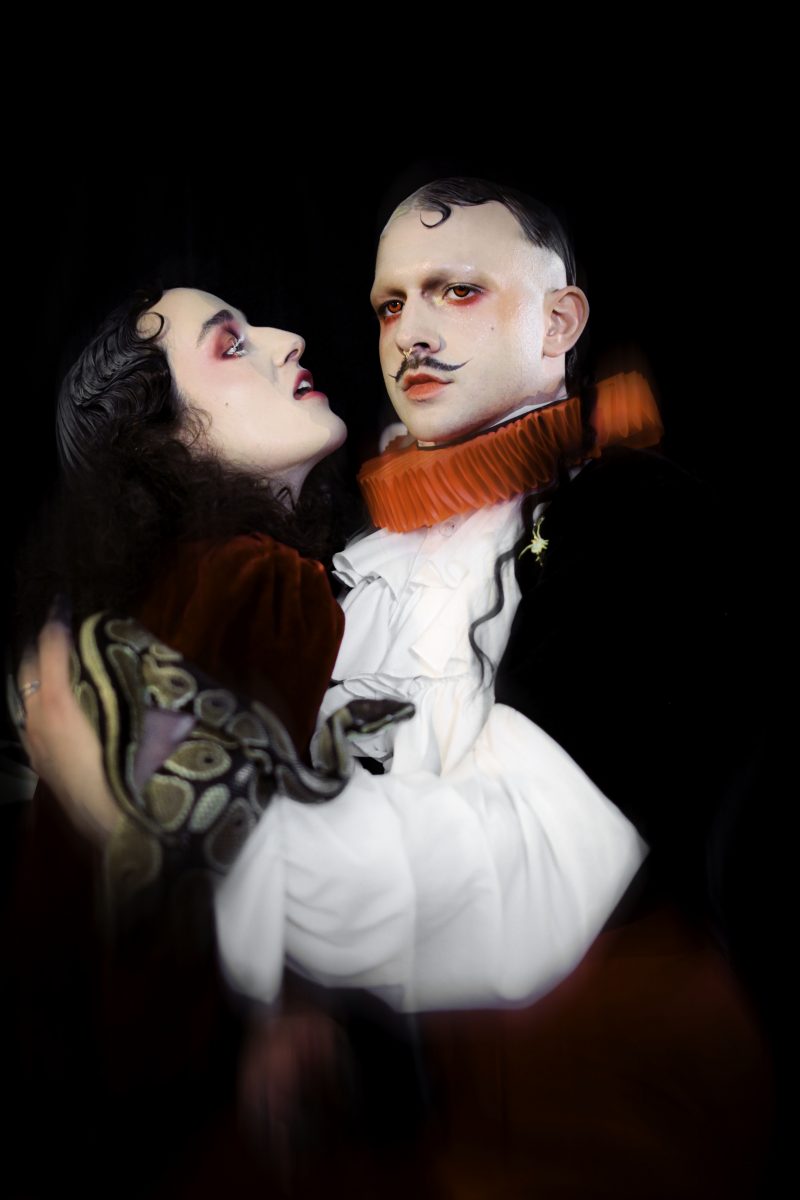 The video for the Orkis remix, filmed by Snow Oliver and edited by Orkis's Joseph Lanker, is a stunning dreamscape, wavering between the spirit and mortal worlds, a mesmerizing spectacle. Orkis is the darkwave electro-pop project of artist and producer Joseph Lanker and songstress Casey Hoelting.
Watch the video for The Orkis Remix of "Shiver" below:
Lucia Luna's Shiver Remixes is out now.
Follow Lucia Luna:
Follow Occultists: