It's been two years since Plastic Ivy's last release, the icy The Glass Horizon. Since then, Ivy, aka Lira Marie Landes, has been touring across the US with Xeno & Oaklander, all the while chipping away at a highly anticipated full-length follow up. This Friday, September 18th, marks the release of the LP, aptly titled Spots of Time, due out via cult electronic label KRAFTJERKZ. Listen to lead single "Too Deep For Tears" below:
Spots of Time builds upon Plastic Ivy's minimal synth backdrop with further layers of electronic bliss, a perfect forward-looking expansion on an otherwise classic sound, with more experimental flourishes on each track. On songs such as the meditative "Whispers of the Heart" and mid-tempo "New Eyes," Landes varies moods and tempos to dizzying results, the latter track auspiciously channeling the deep bass-driven shuffle and ethereal synthwork of Alan Wilder-era Depeche Mode. "Too Deep For Tears" is a perfect dance floor single, following the equally club-worthy "Images." While the first half of the LP features these two infectious tracks, the album closes on a more reflective note, with the epic closing track "There I'll Be" invoking sparse synth tones and somber melodies, building towards a more frenzied climax that is as hopeful as it is haunting, including a brief, delicious, and welcome fuzzed out passage.
Lyrically, Spots of Time is equally gripping, with Landes exploring feelings of nostalgia, dream transcendence, and vulnerability over each track, owing to personal reflection as well as nodding to various influences as historian Timothy Snyder, jazz musician and composer Billy Strayhorn, and the great Wordsworth. In an era where lyrics often are overlooked in favor of groove, Plastic Ivy proves that there's heart in electronic music yet, using these works as a reflective point for her own experiences, channeling political unrest and personal detachment into a powerful expression of intent. With her words and her instruments, Landes has created a beautifully expressive sonic portrait, an important album for the post-pandemic world.
Check below for the full artwork, track listing, and purchasing links for Spots of Time and be sure to enjoy it this coming Friday.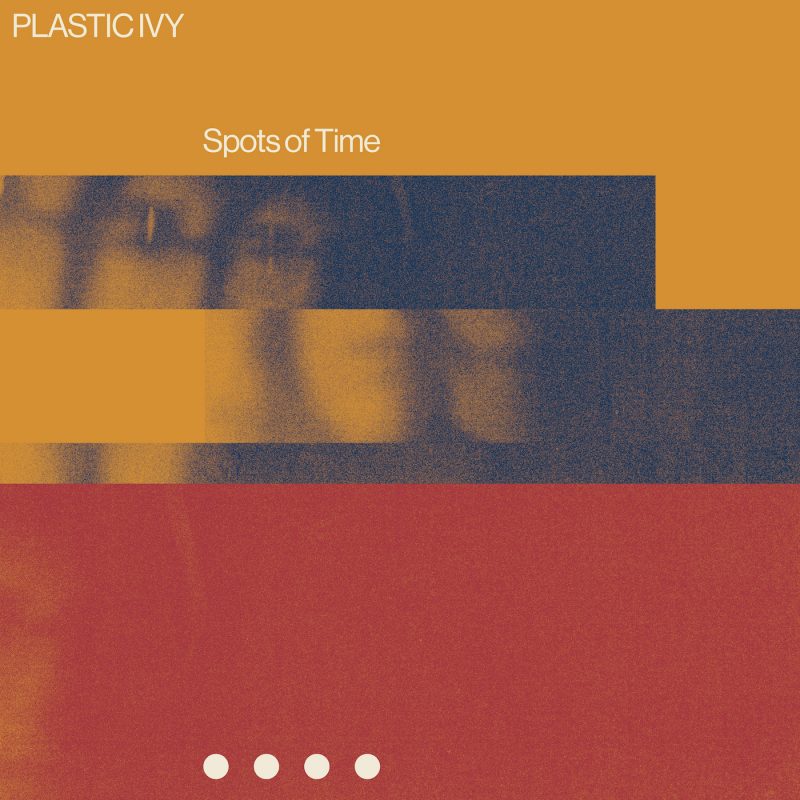 Plastic Ivy- Spots of Time
1. Ode in Advance of Loss
2. Images
3. Too Deep for Tears
4. Whispers of The Heart
5. Spots of Time
6. New Eyes
7. Today, 9 May
8. There I'll Be
Order digital/LP edition via Bandcamp
Photo by Carmen Gray