Peter Murphy, a man of magnificent charisma and talent, is an ever-evolving artist whose career and audience span multiple generations. He has inspired scores of imitators, beginning with his work as the lead singer in Bauhaus and the release of Bela Lugosi's Dead four decades ago.
But being the frontman of the legendary post-punk band credited with giving birth to goth is but a small part of his career.  Now, it's time to reflect upon the extraordinary solo legacy through which Peter Murphy has blessed us. The Arkive and the High Holy Cheekboned Poet Laureate of Baroque Rock announce the release of all five of his solo releases on Beggars Banquet, as well as the release of a brand new rarities album called The Last And Only Star.
Peter Murphy's ongoing solo career began in 1986 with the release of Should The World Fail To Fall Apart, a few years after Bauhaus returned to its coffin for the first time. On the musical rebound after leaving Bauhaus and Japan, respectively, Murphy and bassist Mick Karn forged a short-lived, avant-garde dalliance called Dalí's Car. While certainly interesting and ahead of its time, the two auteurs couldn't see eye to eye, and Murphy zeroed his songwriting focus inward.
Murphy's first effort, Should the World Fail to Fall Apart, did not initially generate a huge following, but it did spawn several singles, including a cover of Pere Ubu's Final Solution that hit the club scene. The record was produced by Ivo Watts-Russell, who was chosen by Peter due to his This Mortal Coil production. 1988's Love Hysteria fared better in the United States, thanks to heavy video airplay on MTV and two moderately successful singles, All Night Long and Indigo Eyes. Love Hysteria was produced by Simon Rogers, who at the time was also playing with The Fall. It contains eight songs written by Peter with Paul Statham (B-Movie), plus a cover of Iggy Pop's Funtime.
Murphy's third solo album, 1989's Deep, saw him finally propelling into mainstream stardom with his biggest hit Cuts You Up, often included in lists of the greatest alternative singles. Deep also had two additional charting singles – The Line Between the Devil's Teeth (And That Which Cannot Be Repeat) and A Strange Kind of Love. Produced by Simon Rogers, the critically-acclaimed album is still a fan favorite. Holy Smoke, released in 1992, contained the single The Sweetest Drop, which made it onto the modern rock charts. His last solo album for Beggars, Cascade, gelled after Murphy dissolved his longtime backing band and moved to Turkey with his family. The album is the culmination of a year of soul-searching and re-discovery.
"It confirmed my belief that writing – like painting or any art form – comes from a very silent place that's not dependent on outside stimulus," reflected Murphy. "It was like rediscovering the initial innocence and purity that's there when you join your first band."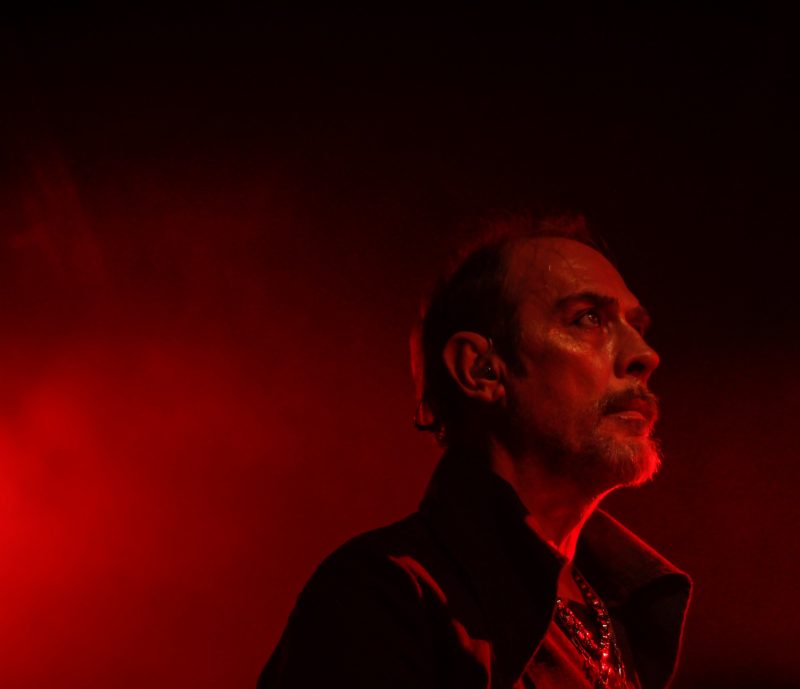 Peter Murphy deeply values and feeds off the energies of his audience and makes sincere connections onstage. In recent years, Peter Murphy soldiered through several multi-night residencies, performing a different album each night. His near-fatal 2019 heart attack onstage in NYC nearly put an end to it all…but he bounced back with grace and determination, taking several months to recover, regain perspective, and repair rifts with his former Bauhaus bandmates to return for live shows, briefly performing with them before the pandemic threw a wrench into the planned tour.
Murphy's solo albums reflect the more introspective side of such a committed live performer. Each record is pressed on coloured vinyl that thoughtfully reflect the overall oeuvre of the album. The limited releases will emerge in April, in a series of three. You can also purchase all the releases in a box set designed by Chris Bigg.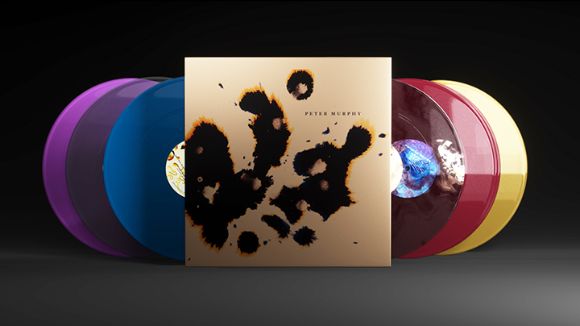 The box is limited to 500 copies worldwide and is only available from the Beggars Arkive webstore, so get your paws ready and bask in the love.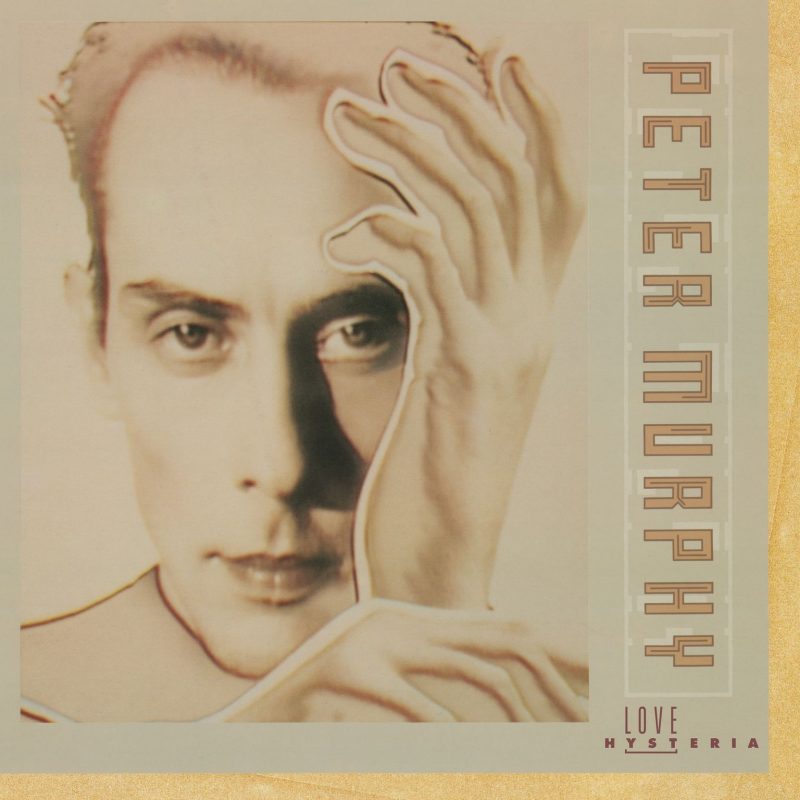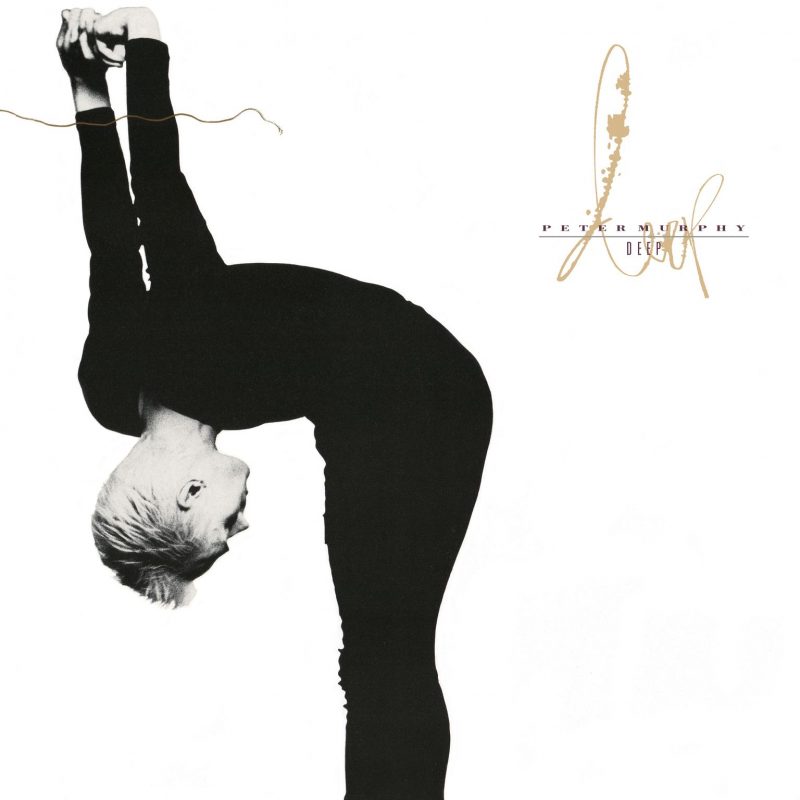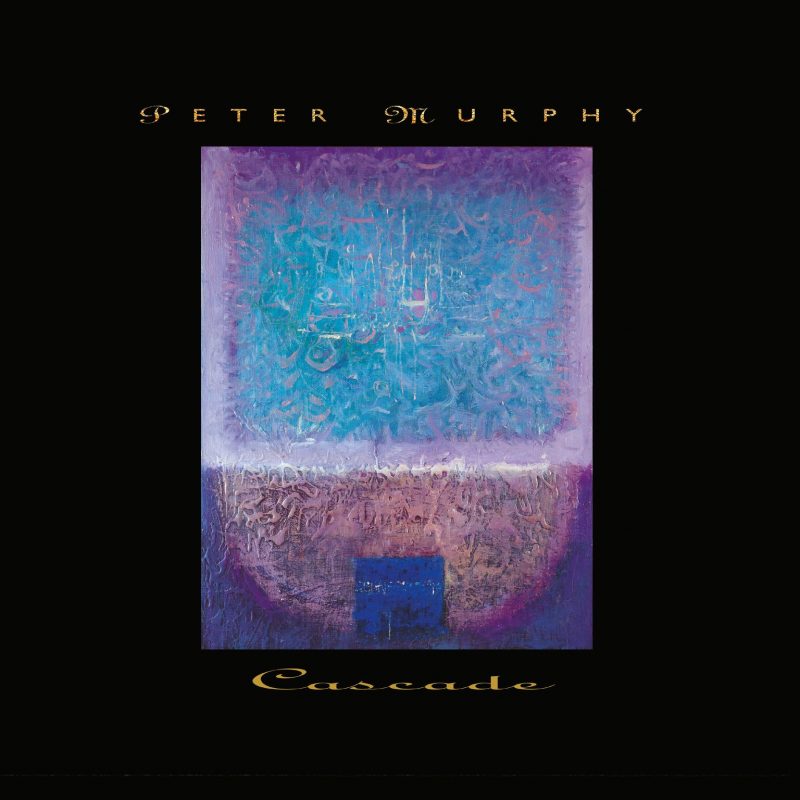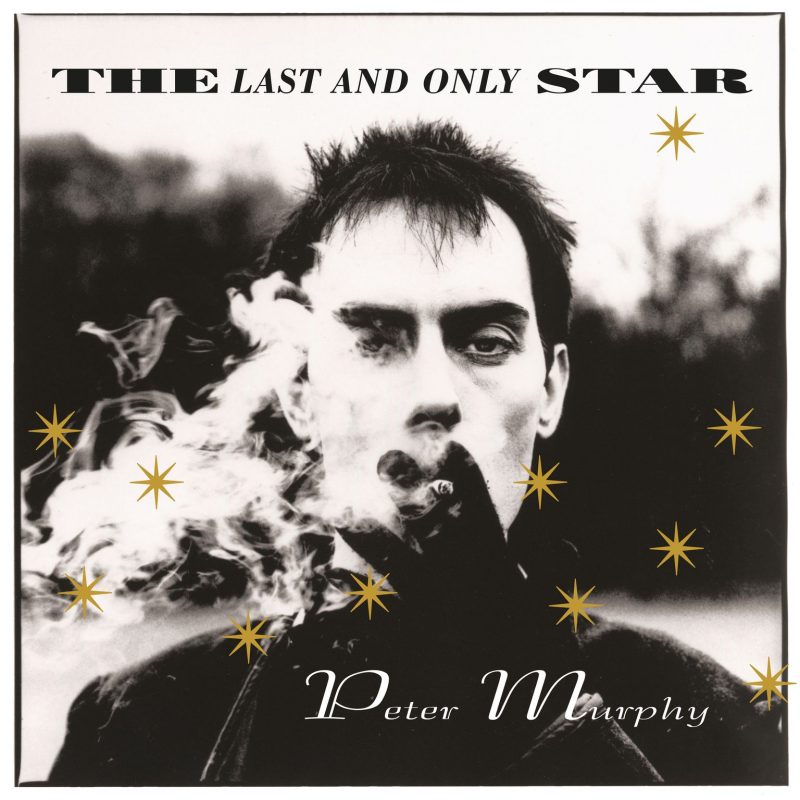 THE LAST AND ONLY STAR (Rarities) – Gold vinyl
This album of rarities was curated by Andrew Brooksbank and Stephen Webbon with Peter Murphy's guidance. It contains 10 rare tracks that are demo versions, remixes, and edits.
A1: Final Solution (Club Mix 2)
A2: The Light Pours Out Of Me (Original Version)
A3: Tale Of The Tongue (Single Edit)
A4: I've Got A Miniature Secret Camera
A5: Strange Kind Of Love (Remix Edit Version)
B1: Cool Cool Breeze
B2: The Sweetest Drop (Rave Edit)
B3: Groovy Place
B4: Wish
B5: Jemal (Version 2)