It's October.  Tis' the season of the Godfathers of Goth, as the Bauhaus albums "In the Flat Field", "Mask", and "The Sky's Gone Out" were all released this month over 30 years ago.  To celebrate, here is a bit of Bauhaus news.
---
Daniel Ash's album of reinterpreted classics from his catalog, "Stripped" came out 2 weeks ago.  The album also features a new track "Come On", which is reminiscent of "RIP 20c" off the final Love and Rockets album "Lift" .  You can order it here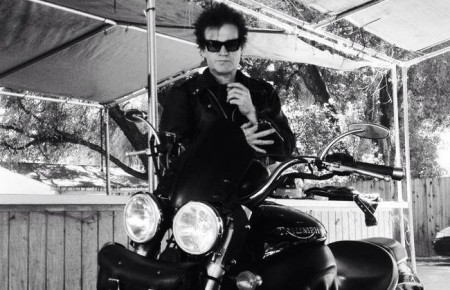 Daniel is supposedly in the works on a new solo record or original material due to be recorded next summer.  More info to come…
---
All quiet on the Murphy front, and it looks like we will not see a European leg of the "Lion" tour until February or March, despite the premature posting of dates via Peter Murphy's facebook page.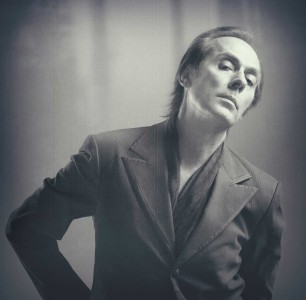 ---
I am about to write-up a review of David J's autobiography Who Killed Mister Moonlight? Bauhaus, Black Magick, and Benediction, and I can honestly say that it is the best book on Bauhaus even written, even making scrapbook Beneath the Mask seem quaint.  In fact, it may very well be the best Post-Punk book. Period, End of Sentence.  Am I really claiming this?  Indeed I am!
Currently David J is running a Kickstarter campaign to promote his booktour, where he will perform and read excerpts from his autobiography.  The goal is almost met.  Order yourself a signed copy of the book, you've earned this treat!

---
Be sure to check out these older interviews we have done with the boy from Bauhaus:
An interview with Peter Murphy