Matt Lambert's lusty expressionist dalliance with youth culture flickers under the neon lights of his new video for Austra's Habitat. A tense whirling of skin and eroticism churning along to the stylish electro-pop in the same hotel where they filmed Hedwig and The Angry Inch.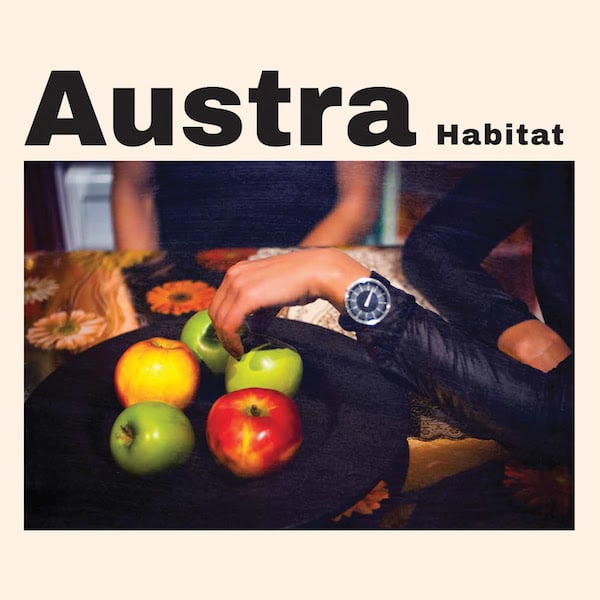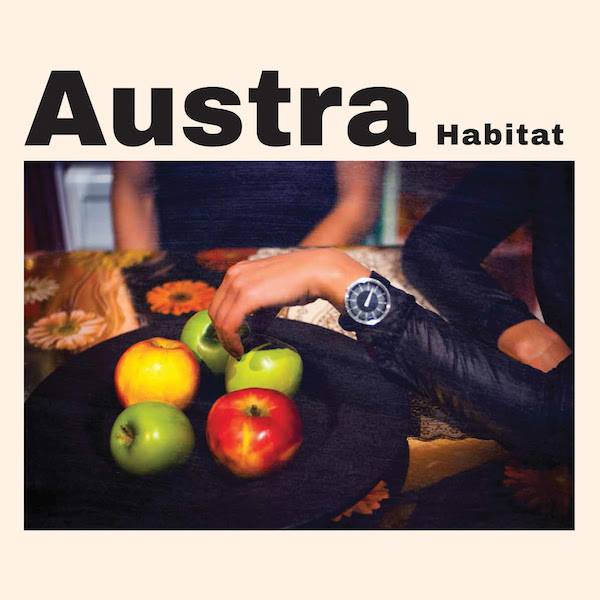 Habitat is the follow up to last year's Olympia. Explains band leader Katie Stelmanis, "Habitat" is a song Austra has been performing live for three years but didn't quite fit on either of the band's LPs, so they're releasing it along with three new instrumentals.
Habitat is out now on Domino  and Paper Bag  in vinyl  and digital  formats.
Austra 2014 Dates
7/3 Arosa, ES @ Festival Do Norte Isla De Arosa
7/5 La Geltru, ES @ Vida Festival Vilanova I
7/10 London, UK @ Oval Space
7/11 Liege, BE @ Les Ardentes Music Festival
7/14 Bruges, BE @ Cactus Festival
7/19 Chiaverano, IT @ A Night Like This Festival
8/9 Squamish, BC @ Squamish Festival
9/5 Berlin, DE @ Festival Berlin