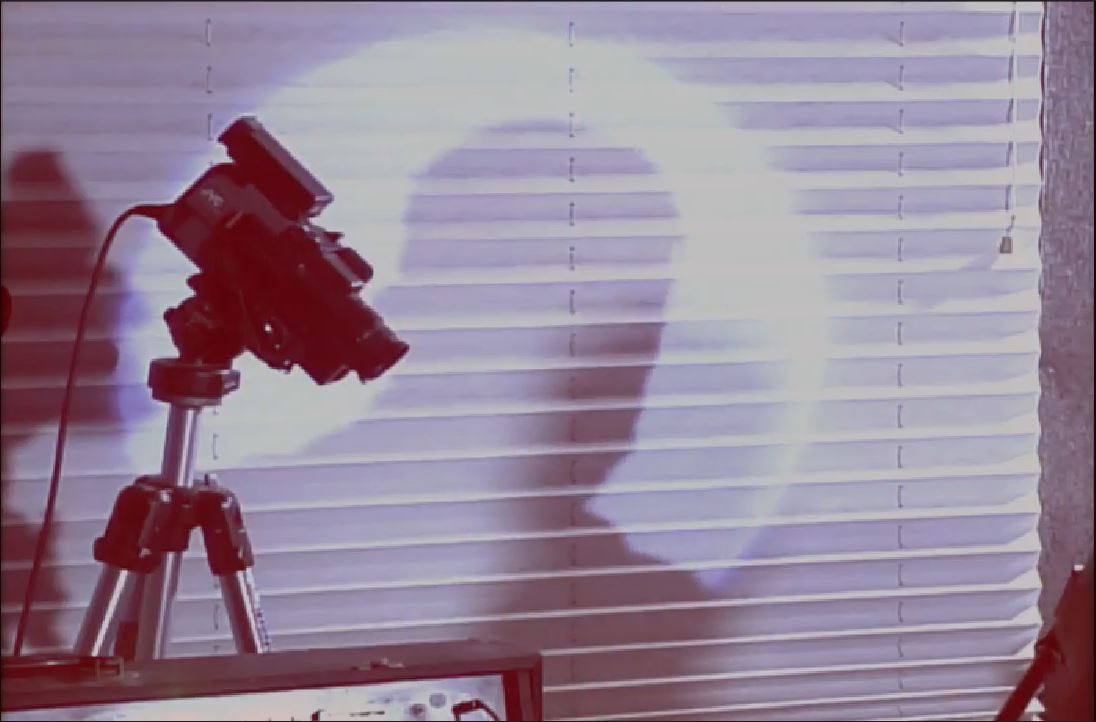 The Brooklyn-based, minimal electronics artist Sean McBride, under his solo project Martial Canterel, has released a live LP for Bandcamp Day. Recorded for the Halloween edition of Dark Energy, the album – titled Hallowe'en 2020 – is as heart-wrenching and melancholic as you'd expect from Canterel's catalog of analog synths and danceable beats. With artwork by fellow Xeno and Oaklander bandmate, Liz Wendelbo, alongside mixing and mastering sound engineer Egan Frantz, the release is worth supporting if you're looking for that perfect moody, fall soundtrack.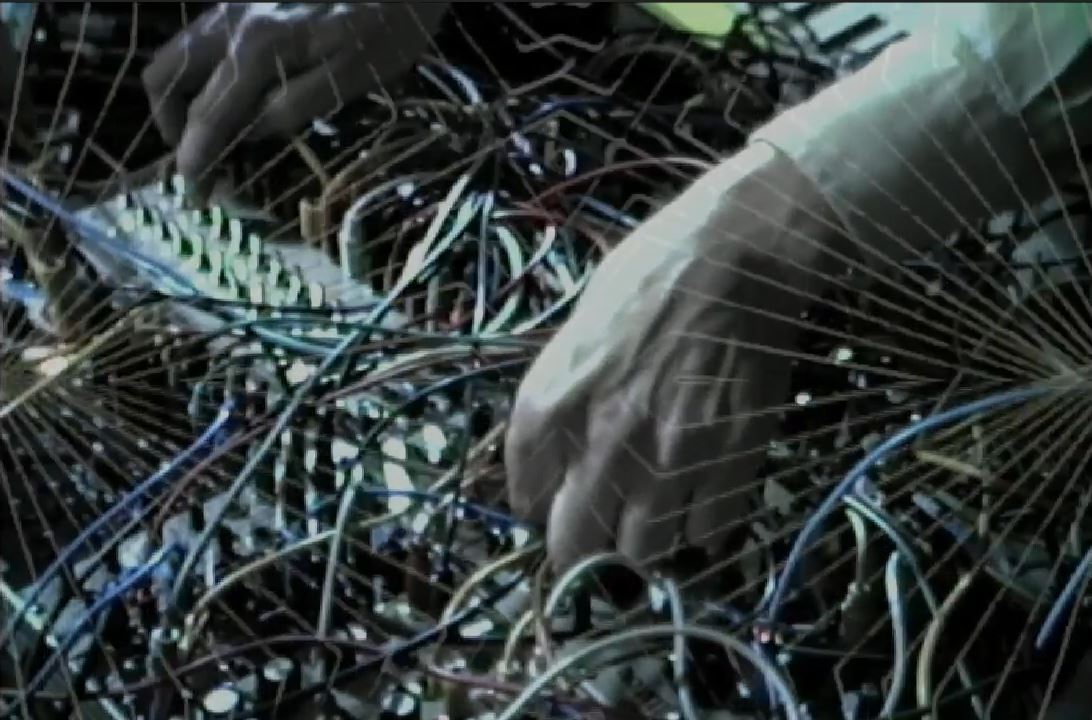 You can preview and purchase it here.
The Minneapolis-based Dark Energy party has returned back to monthly streaming after a hiatus over the summer. Follow them on their Facebook to keep up with future announcements on live artists and DJs. In the meantime, watch Xeno and Oaklander's excellent performance at Dark Energy from April this year.