Low Spirits, a British ambient synth-rock outfit featuring Fred Macpherson (Spector) and Cavan McCarthy (Swim Deep), releases a stunning new song and video for Geiger. It is a stirring number, bolstered by Macpherson's powerful, resonant vocals. Evoking a sound melding explosive synths, reconstituted natural ambience, and elements of  Songs of Faith and Devotion-era Depeche Mode, the emotional piece explores the ghostly remnants of a poisoned, abandoned city.
The track started out as a field recording made in Pripyat in the Chernobyl exclusion zone, which was then run through a vocoder to create the churning loop comprising the soul of the song. There are two versions available: the first was produced by Ben Power (aka Blanck Mass). Low Spirits self-produced Geiger (Room Two).  A third version, Room Three, produced by Jerskin Fendrix, comes out at the end of June. "We liked the idea of the song being interpreted by different artists we admire without a single definitive version," says Macpherson. "Everything is self-released through our own label, 96%, with vinyl incoming later in the year!"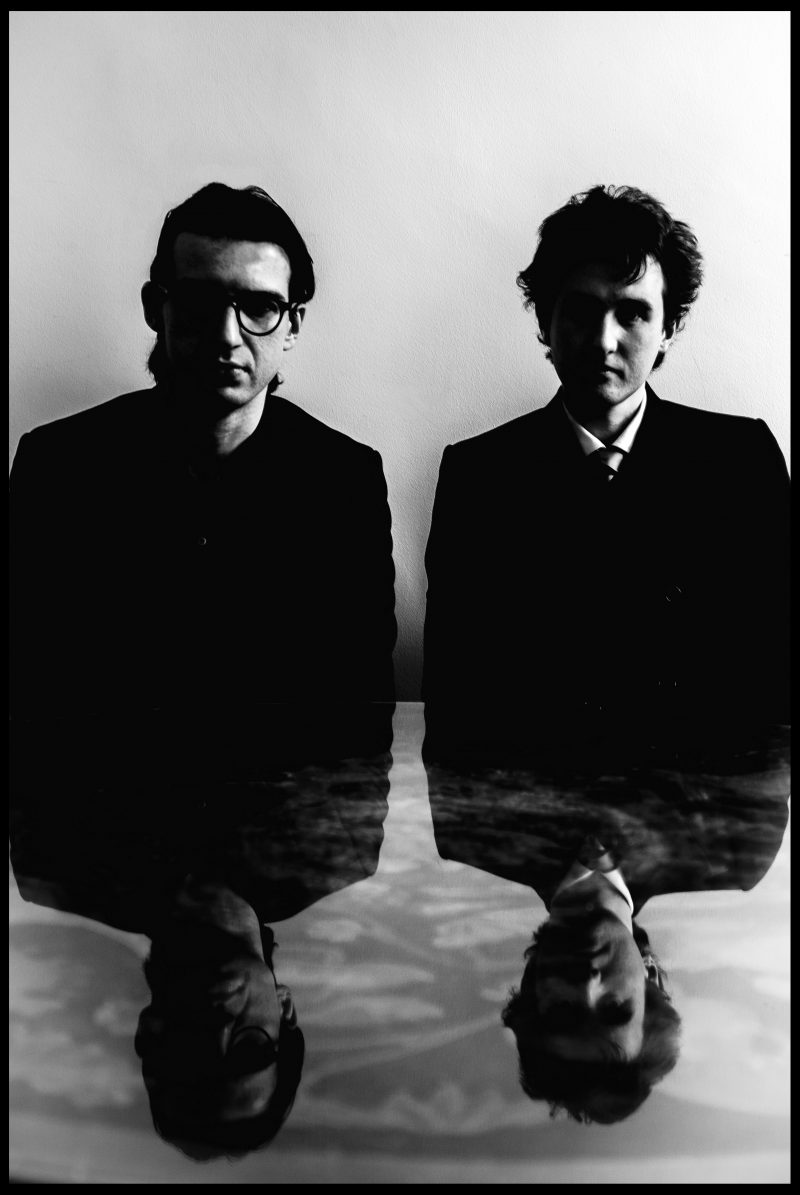 Initially, Low Spirits had planned to launch Geiger with a screening of 1985's The Quiet Earth, "but then everything else happened," says Macpherson. "Oddly, the film tells the story of a man waking up in a completely empty world."
Macpherson and McCarthy met on tour in 2012 with their bands Spector and Swim Deep and after spending many late nights discussing recording together, they took the plunge. McCarthy spent many nights crashing on Macpherson's sofa after making the trek from Birmingham, and the two created their label, 96%. Their first release, The Plumber, was inspired by Peter Weir's 1979 Australian TV film.
Thomas Brett directed the stunning footage for the music video, featuring Geiger (Room One), during the first weeks of the Hong Kong riots. He found the streets unsettlingly empty, and the film footage is an eerie snapshot of a dystopian world of desolation and tragedy. It is an effective companion to the track, and a timely reflection of a quarantined world writ large: as if torn from the pages of a science fiction novel, both the track and the video employ computer and audio generation to create an entirely new version of the concept of an abandoned city. A vision of the future, combined with plodding, foreboding lyrics. Has the soothsayer of Julius Caesar returned in your nightmares to warn of the next phase?

https://open.spotify.com/album/2twi2mnmkQIVzuSNiqBeVf?si=fLi2ixHgQKC2vV4vpGaneg