Ignore my worries and just let go
Get rid of all the guilt that I've known
Forget my qualms and feel relief
I need movement to feel free
Los Angeles post-punk band Deceits formed in late 2021. Best friends Kevin Moreno (vocals, bass, synth), Kevin Hernandez (guitar and synth), and Francisco Saenz (drums) took heavy influence from early Cure, Asylum Party, and Human Tetris to forge their own path creating soundscapes with the ethos and urgency of hardcore punk.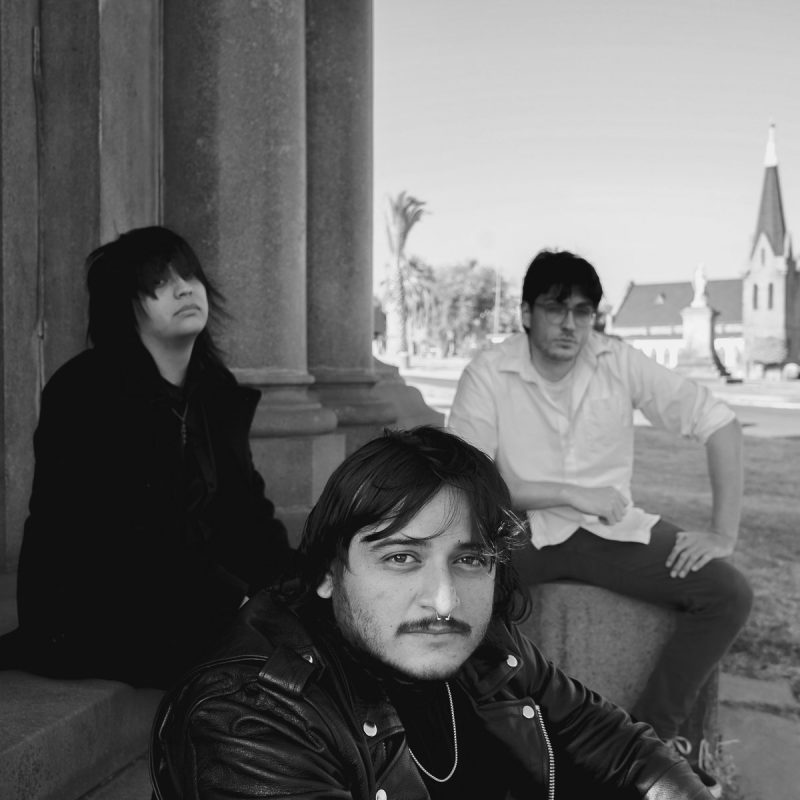 "En Soledad" (Spanish for "In Solitude") is melancholic, yet energetic, and thematically explores ones need to disconnect from the troubles of our modern world and simply dance the night away alone. Wavering between the two languages, the song transcends verbal communication with the wild desire to shed that albatross off your shoulder and dance yourself into resurrection.
Listen below:
Follow Deceits: