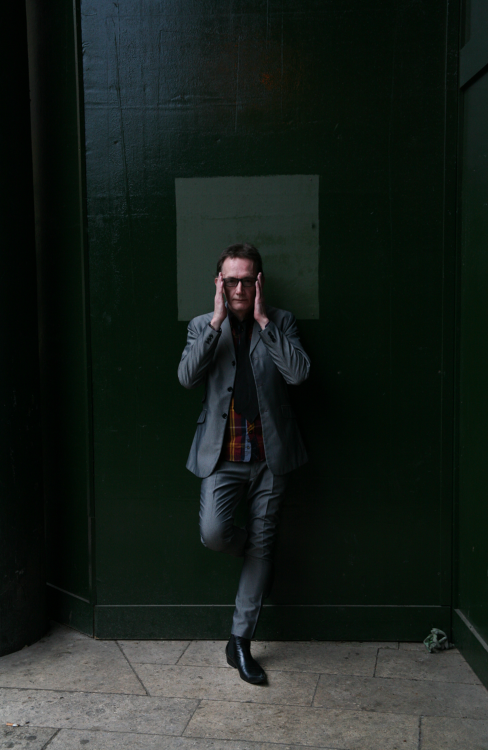 Keith Levene, a founding member of The Clash and Public Image Ltd has successfully raised nearly 200% of his goal crowd-funding the production of  "Commercial Zone 2014".
This project takes the work initially created in 1983 and will enhance it with original material and artwork that will make Commerical Zone "the way it could have been"  says Levene. "I picked the right 30 years to wait to finish an album."
In 1982-1983 Levene went in the studio to compose what was intended to be PiL's fourth album  "Commercial Zone".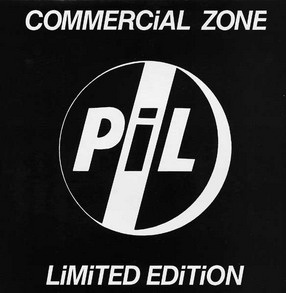 However, due to endless complications the project became splintered in spring 1983, eventually becoming "This Is What You Want… This Is What You Get", which was re-recorded with session musicians.
[pullquote]"I feel my Commercial Zone was the purest version.  Now I want to do the project embracing the original & proper PiL ethos. For me its unfinished business, a job that has to be done and I'm the one to do it. Not so much set the record straight but get the right record out the right way, and with the right name."[/pullquote]
A 30 page picture book preview with original artwork, photos, and words from Levene's forthcoming book "Diary" will accompany Commercial Zone 2014.
"I need your support.  Let's make this happen – finally.  Get involved!"
For more information — go to www.keithlevenelive.com; @missingchannel on twitter.
 Update Read this:
http://keithlevenelive.com/commercial-zone-2014/