When it comes to a Kris Baha remix, there is always one thing for certain: it will be ready for the dance floor.
With a remix roster that boasts Boy Harsher and Patriarchy, the newest reimagined track by Baha is Hercules & Love Affair's new song, "Grace," on the album In Amber that is out on June 17th. The original version of "Grace" on In Amber is a lighthearted, soulful song that features live drumming from Budgie of Siouxsie and the Banshees and The Creatures. It is indicative of the variety of music that Andrew Butler, under the name Hercules & Love Affair, has been releasing since the early 2000s—originally amidst the punk-meets-dance electroclash scene in NYC.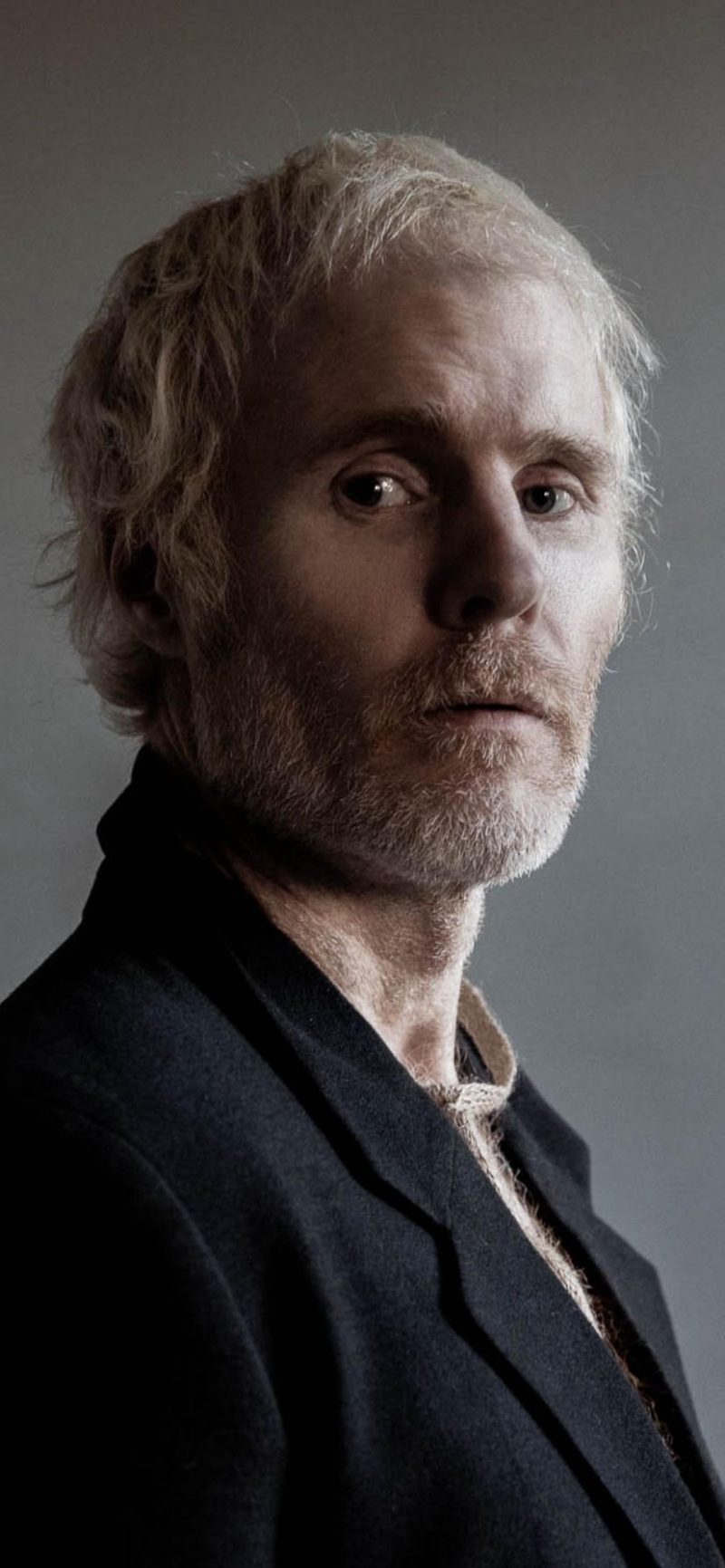 Baha's take on "Grace" pulls from the grungy dance mentality that Butler helped build decades ago. However, the remix injects a gloominess into the melody—a rush of sorrow to underline Butler's vocals. The inherent EBM makeup of Baha's work is reflected in the track, a trait that Butler finds appealing about the Australian producer: "I love Kris's output and have really enjoyed seeing his journey as an artist and live act," Butler says. "He has fresh take on "body music" and I love how he brought a synthy romanticism to his cover of 'Grace.'"
Listen below:

In Amber celebrates the return of the project's original collaborator, ANHONI alongside Butler and is the first Hercules album in five years. "Across this record, there are emotional fields I hadn't ventured into previously with Hercules & Love Affair," says Butler. "Destruction, rage, loss, but also redemption and journeying towards empowerment are all touchstones on the album. It has taken years to make, but I am happy to put it forward now, at a moment in time where we have all been confronted with such heightened feelings collectively and on an unprecedented scale."
Preorder In Amber here.
Follow Kris Baha on IG.
Photo by Lukas Echterhoff