On our moon, there is a mountain. Its peak is always touched by the sun and bathed in sunlight.
This Peak of Eternal Light, as mentioned above, inspired the latest album from Kansas City's Monta At Odds. The combo tumbles enthusiastically into this high-concept, delivering an album that expands the boundaries of their experimental, post-punk sonic aura. 
The dreamy "Other Side of Yesterday", featuring vocals by Taryn Blake Miller, captures this idea of letting go of nostalgia for something new. "When The Stars Grow Old" echoes the feeling, allowing electronics and processed voices to signal a future path. These synthetic moments nearly take over on "Hands Trace the Miles", a transportive song questioning the meaning of boundaries and ownership in a new age. New Dimensions embraces a loss of control as a path to galaxies within — a means to survive in a world that asks one to always be ON without being tuned IN.
This is Monta At Odds at their most organic and exploratory, and, as long as a lunar beacon offers promise, the band will continue to climb to new heights.
The album was recorded both before and during the pandemic, adding feelings of grit, assemblage, and uncertainty to the final result. But on the sunlit peak, there is hope, and its lunar shadow transmitted messages that guided Monta At Odds through its seventh LP. From the album's shadowy opening notes, the mission is clear. These songs are about transcending our present time in a quest for a better place.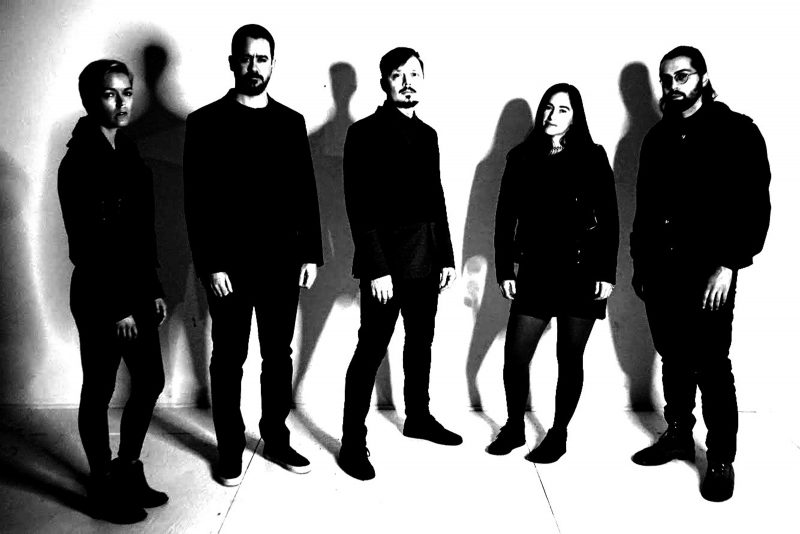 Brothers Dedric and Delaney have led Monta At Odds for twenty years, witnessing mighty shifts in the musical landscape alongside the band's changes in membership and sound. Monta At Odds has developed into an expanded collective, tapping into the abundance of talent in Kansas City's art-rock scene for energetic live shows and psychedelic studio recordings. Peak Of Eternal Light brings this evolving unit back together, including a few new players and collaborations.
Monta At Odds continues to push their alternate reality into streamlined consciousness via minimal rhythms set to maximum noise, shoegazey guitar signals, slo-mo psychedelic darkwave, endless dub echo, and extended-cut warped disco. Dedric's pulsing, melodic bass and Delaney's artfully unhinged synthesizers frame the band's central character, which is fleshed out by a talented cast of musicians and collaborators. The result is a heady sonic pool that has been inscrutably referred to as 'Ummagumma meets Arthur Russell's mutant disco at Vangelis's house.'
Monta At Odds added acclaimed vocalists and songwriters Mikal Shapiro and Teri Quinn to the band's lineup of Krystof Nemeth (Emmaline Twist) on baritone, Matthew Heinrich (Mysterious Clouds) on drums, Kenn Jankowski (The Republic Tigers) on synth, and Lucas Behrens on guitar and synth.