Multi-instrumentalist Andrea Fioravanti may not have been able to escape himself, but was indeed able to find a new creative outlet with his new project Edna Frau. Showing strength in conjuring classic post-punk and post-punk revival influences, Fioravanti formed this new Ravenna-based band, with a lineup featuring members of Postvorta and The Doormen, going on to release in 2020, an excellent debut album cheekily named My Ego Is Bigger than Yours".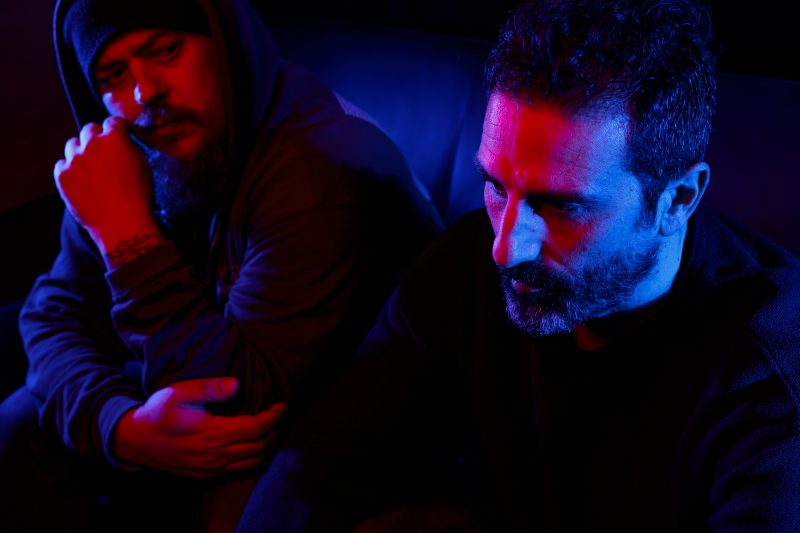 Now, Edna Frau have unveiled their latest single and video, "Winning", in tribute to the classic and highly underrated post-punk act The Sound.
"We wanted to overturn a sacred piece of a sacred band, trying to keep the balance between sacred and profane," says the band.
Watch the gorgeously shot video for Edna Frau's whirling cover of The Sound's "Winning", below:
"Winning" will be part of a new Edna Frau work due out in 2022. In the Meantime, My Ego is bigger than Yours is out now.
Follow Edna Frau: