Homunculus Algorithm, the musical project of James Clark, releases a hypnotic meditation of whirling hertz tones and eerie chant: Ace of Myths, Released on 11/11 at 11:11, the album consists of seven tracks; the second, "Skeletal Remains", immortalized in an occult-flavoured animation bringing to mind the Rankin-Bass stylings of the 70s. The animation and visuals were created by Chuck Clybourne of 5 R V L N 5.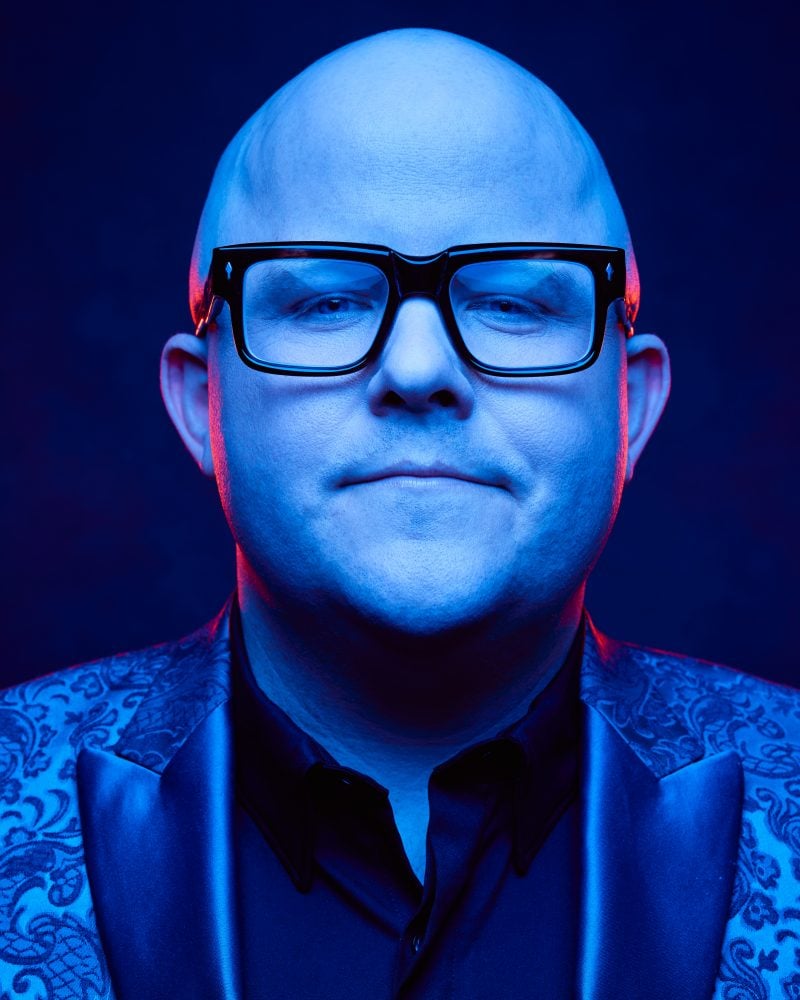 Dark and sinister with elements of whim, the track is mired in the poised well of our collective awakening. Likewise, Clark promises that Ace of Myths embarks through the autumn starlight upon a 'void-cloud unicorn.'
"Macabre with a side of cartoons. Mystery held aloft by a bouquet of black balloons. Lyrical themes explore persistence through mortality, betrayal, and fate. What is it for the light-hearted to walk down the darkest paths in life?"
Watch the video for "Skeletal Remains" below:
Homunculus Algorithm's new album Ace of Myths was mixed and mastered by Adam Stilson (Car Seat Headrest, HIDE, Pixel Grip).
Listen to the album below:
Follow Homunculus Algorithm: