Dark synth project Ascending reveals its experimental VHS video for "E tu reagisci", a track featured on the forthcoming new album Istintiva Bellezza.
Ascending is one of hats worn by Detriti Records' inexhaustible label boss Davide Lace (who also helms projects like Words and Actions, Parole e azioni, and Dusty Idols among others).
"E tu reagisci" ("And you fight back" for our anglophone readers) is the very first video from Ascending forthcoming album Istintiva Bellezza ("Instinctual Beauty"), which will be released on the 19th of November via—it goes without saying—Detriti Records.
In contrast to previous Ascending releases, Istintiva Bellezza is a Synth-pop / Coldwave / New wave record, crafted in the contrasted wake of bands such as Boy Harsher and Selofan.
Davide chose "E tu reagisci" as the album's first single "because is probably the song with the strongest lyrics in this album… the themes are more or less the same I usually face in my other projects: intimate thoughts, psychological portraits, and life advice".
He adds that "from the visual point of view I pay my tribute to the Australian band Severed Heads: I've always considered their experimental videos one of the most interesting things coming from 80s underground, in the good company of Richard H. Kirk (Cabaret Voltaire) and Borghesia's visual works".
Enjoy the video below, and as suggested, "spread the word to your fellow weirdos":
Istintiva Bellezza is out via Detriti Records on the 19th of November.
Tracklist for Istintiva Bellezza:
1. Una notte che non passa
2. Come onde nel mare
3. Che sarà di noi
4. Il sole tornerà
5. E tu reagisci
6. Idoli silenti
7. L'unica certezza
8. Istinto primordiale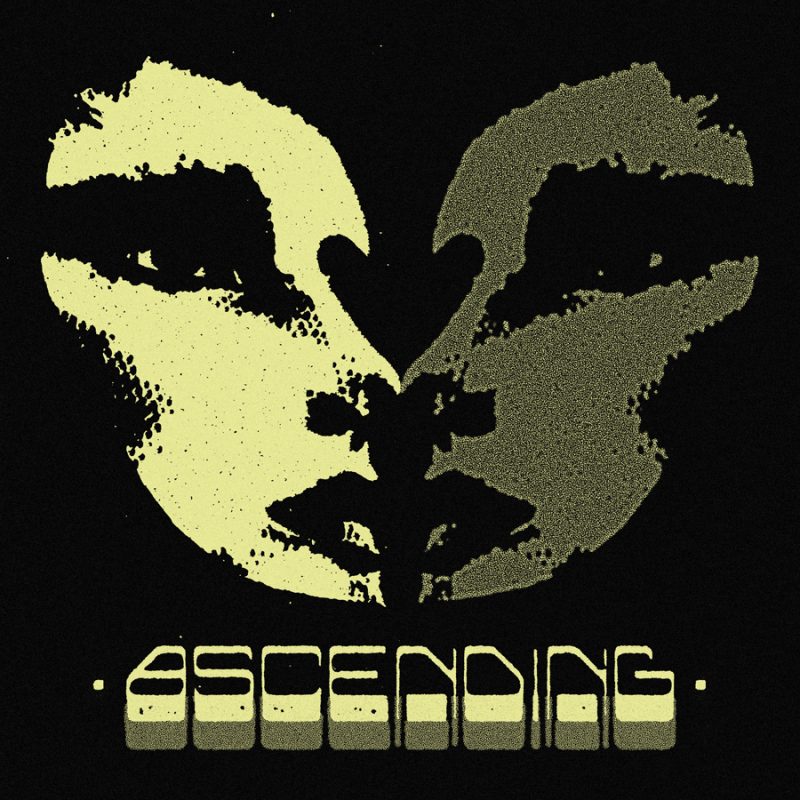 Detriti Records Official Instagram (html link: https://www.instagram.com/detriti_records/ )