Darkwave artist Tenderlash covers The Cure's "If Only Tonight We Could Sleep" in their haunting new video. The song is featured on The Cure's 7th studio album "Kiss Me Kiss Me Kiss Me" which recently celebrated its 33rd anniversary.
Tenderlash is the solo project of American singer/composer/DJ Candy Durant. In her interpretation of "If Only Tonight We Could Sleep", she utilizes warm synths, minimal drums, and delicate vocals, augmented by surreal visuals created at home during the lockdown. The result is a lush red-tinged floral dream conjuring forth a new deep emotional dynamic range from the beloved track featured on The Cure's 1987 double album.
Watch the video below:
The track is free to download on Bandcamp as part of the Mourning EP which also contains the debut single "Mourning at Midnight" as well as two remixes.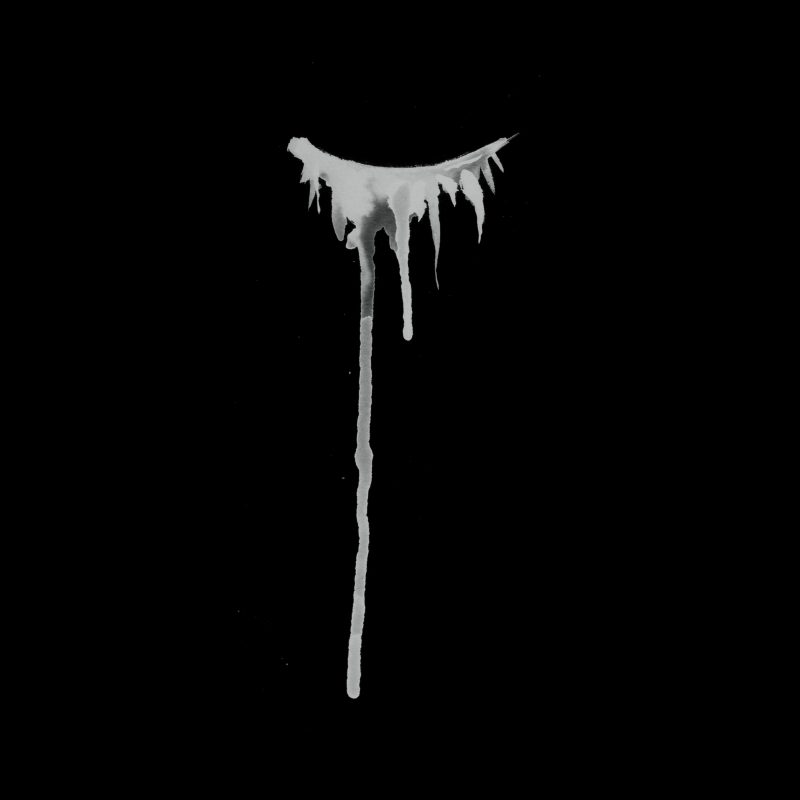 Follow: