Who's ready to witness a mind-blowing darkwave tour? Three bands: Hallows, Kiss of the Whip, and Child of Night have forged a pact of travel: they are going on tour across the United States. Hallows and Kiss of the Whip will kick things off in Seattle, heading south to California, barrel through to New Orleans, then trek upward into the Midwest where they will be joined by Child of Night in Indianapolis, making stops in Detroit, Chicago, Brooklyn, and Philly.
"HALLOWS, Kiss of the Whip, and Child of Night have been friends for some time now. As soon as the world started to open up, we wanted to hit the road together: our very own friendship tour. All three bands have fairly new material that came out during the pandemic (with CON's latest coming out soon) and are excited to perform it live for the first time."
Be sure to catch them in the murky shadows of a club in a town near you! Who are these gentlefolk troubadours?
Baltimore's Kiss of the Whip is a dark electronic project formed in 2017 by Tristan Victor. His first two albums, Like Love Only Real (self-released, 2018) and New Lows (Diffuse Reality Records, 2019) were rooted in darkwave, post-punk, and dark electro. The project quickly gained an underground following in Europe and the United States, and following a 2020 signing to German Cold Transmission Music, Victor is bringing his darkly uplifting sounds to an increasing variety of audiences.
Follow Kiss of the Whip: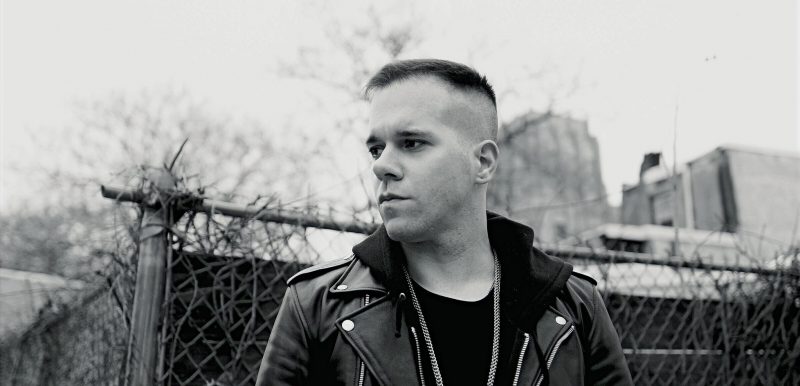 HALLOWS is a duo consisting of Vanee D. and Dom R. They announce a new album, All That Is True, which explores themes of angst, rebellion, and the desire to march toward a brighter future in the face of adversity. The band explores themes of unease and loneliness in their music, staying true to the darkwave/post-punk genre while incorporating influences from various other genres and art forms. You can hear echoes of other likeminded outfits in their music, including The KVB, Kaelan Mikla, Houses Of Heaven, SRSQ, Linea Aspera, and House Of Harm. The group started in Minneapolis in 2018, then they migrated to Seattle. 
Follow HALLOWS: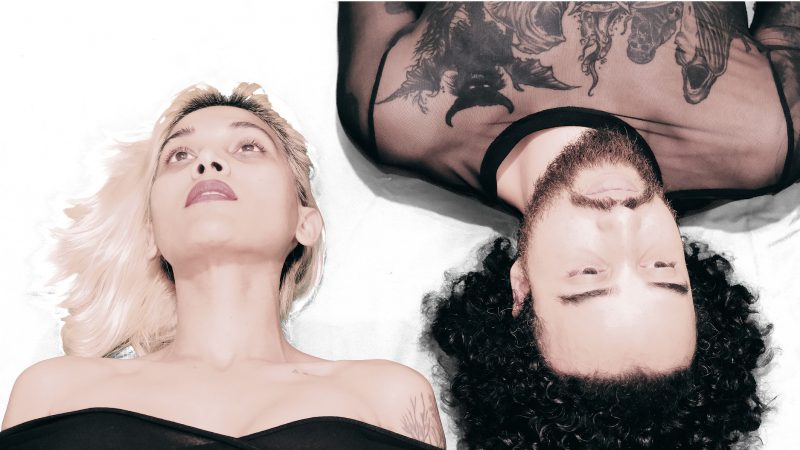 Child of Night remain cloaked in mystery, relatively. Toiling in the dusk and shadows since 2017, Child of Night are no strangers to grey areas; The dark corners subtly illuminated by the first hint of the rising sun. "The resulting sonic exploration is appropriate for consumption by those facing the dystopian reality of an unfamiliar world while experiencing the powerful urge to dance in the darkness," they affirm.
Follow Child of Night: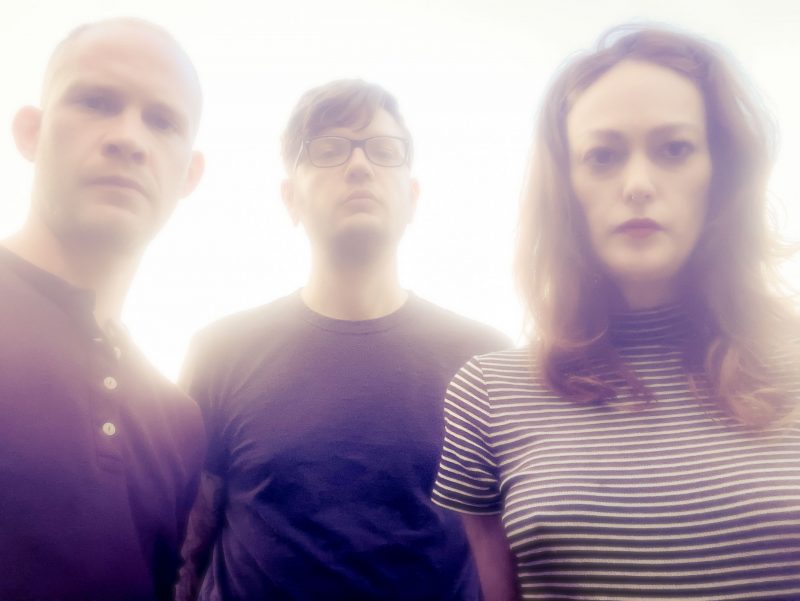 TOUR DATES:
9/30 Seattle, WA Central Saloon
10/1 Tacoma, WA Airport Tavern
10/2 Portland, OR Star Theater
10/3 Oakland, CA Elbo Room Jack London
10/4 Los Angeles, CA Muzikneum
10/5 Cathedral City, CA Bart Lounge
10/6 El Paso, TX The Reagan
10/8 New Orleans, LA The Goat
10/9 Tampa, FL The Orpheum (Absolution Fest)
10/11* Indianapolis, IN Black Circle
10/13* Minneapolis, MN Part Wolf
10/14* Chicago, IL Firehouse Pilsen
10/15* Detroit, MI Small's
10/16* Brooklyn, NY Purgatory
10/17* Philadelphia, PA Ortlieb's * Includes Child of Night