Ships in the Night has spent much of the year hard at work on new material, additionally appearing in a series of live performances on various streaming platforms. The project's unique blend of synth-laced dream pop has been a very calming and welcoming presence throughout an otherwise tumultuous year. Ships in the Night, helmed by Alethea Leventhal, also released a cover of Echo and the Bunnymen's classic anthem "The Killing Moon," a staple in live sets over the years. Even more notably, we're honored to premiere a new track and video for "Where the Light Froze," a fitting anthem for the year's manic ups and downs. Watch and listen below:
"Where the Light Froze" begins with an ambient synth swirl blended with Leventhal's heavenly vocals, which immediately begin with a call of intent and solidarity. Almost immediately, the track launches into a powerful dance groove, chock full of deep low end synths and a driving club-centric beat. While "Where the Light Froze" would be a success banking on that sound alone, there's plenty of space peppered into the grooves, with more a dynamic shift in tone that opens the track up immensely, adding a more cinematic feel to the song. If this is your first foray into Ships in the Night's world, fans of Goldfrapp, Love Spirals Downwards, Autumn's Grey Solace, Bel Canto, and the synthier end of the ethereal spectrum will find much to love simply from an aural point of view. Lyrically, the track channels the intense turmoil of 2020 on the whole, a year otherwise wrought with social, political, and emotional unrest. The video, directed and edited by Leventhal, reflects this with a series of images, combining beauty, nature, and new beginnings with images of Black Lives Matter protests and old family photos, contextualizing the year and touching on the surreal and cyclical nature of life.
Leventhal offers a few words on the track:
"Where The Light Froze" is a song about 2020. This year has brought immeasurable fear, suffering, and loss, and we still drift through this place of uncertainty. The opening lines, "I'm living where the light froze / I'm living in a black hole" gives voice to the feeling of being suspended in time and darkness. The music video shows the passage through this liminal space, holding our memories of brighter days close to find strength.
"Where the Light Froze" is out now via Bandcamp and streaming services. Check below for the full details and social links: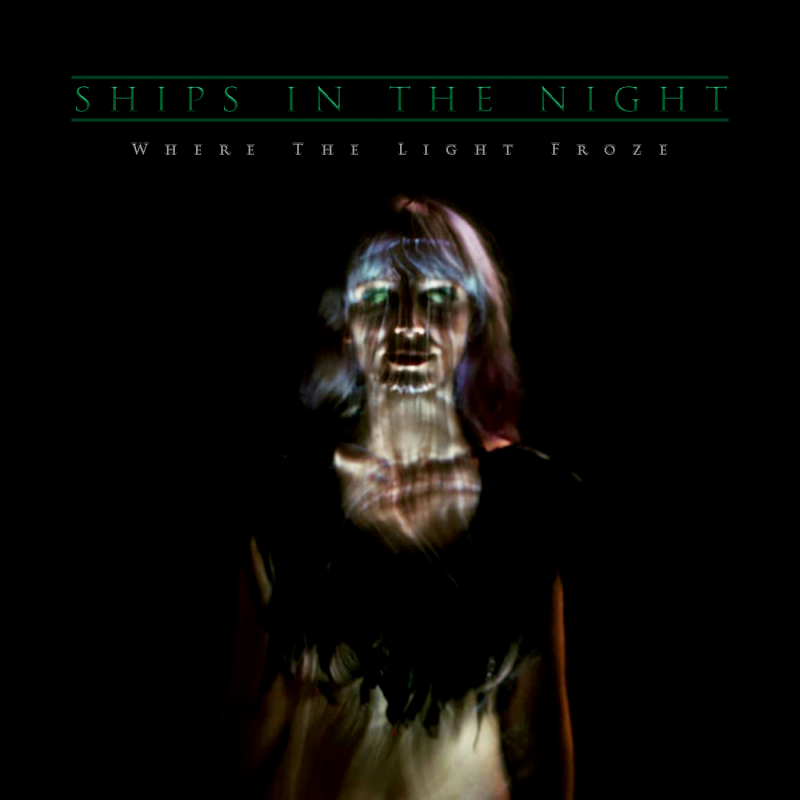 Ships in the Night on Bandcamp
Facebook / Instagram
Stream the track via Spotify