Buzz Kull and Morgan Wright have teamed up as the DSM-V and have unleashed their first single for the project "Into Nothing".
DSM-V is a  collaborative project between Sydney and Melbourne, consisting of two electronic music producers and aficionados, the talented Marc Dwyer (Buzz Kull) and the brilliant Morgan Wright (Burning Rose Records, Pel-vis Records).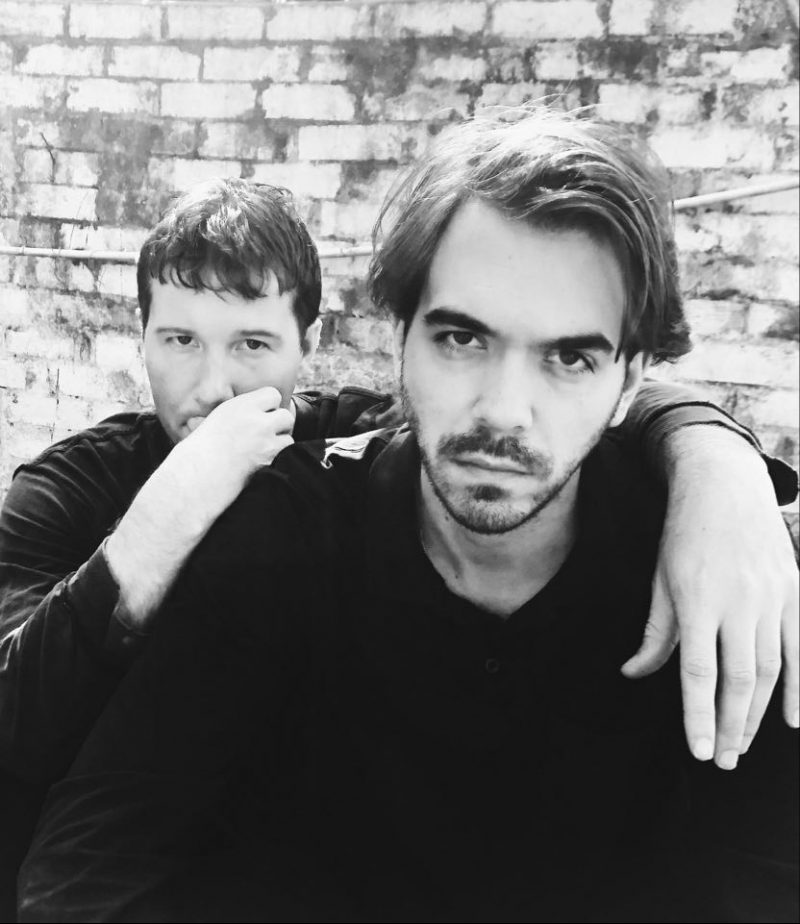 After sharing the stage with performing as their respective acts, the pair started to collude and record together, ultimately leading to this first release that skillfully conjures all the best EBM / Nu Beat tropes and fuses them together with elements of hard dance and melodic post-punk, creating sonic rhythms perfect for dancing alone in your room, or under disco lights shuddering under the pressure of a high-end club sound system.
The duo DSM-V derives their name from the Diagnostic Statics Manual Revision Number 5—the handbook on mental illnesses published by the American Psychiatric Association.
Listen to "Into Nothing" below:
DSM-V "Into Nothing/Function" is out May 29th, 2020 on cassette (limited to 100) and digital
as a co-release by Third coming & Burning Rose.