Australia's Sounds Like Winter are excited to premiere the new video for The Monsters, the lead single from the post-punk band's forthcoming third album, Fight the Stairs.
The Monsters explores with the battle with one's inner demons, defiance in the face of adversity, and the persistent uphill stride of the underdog: "The Monsters is a trip internal," says the band. "Stark and rhythmical, it wrestles with something universal, whilst pulsing with a determination to endure, perhaps even transcend."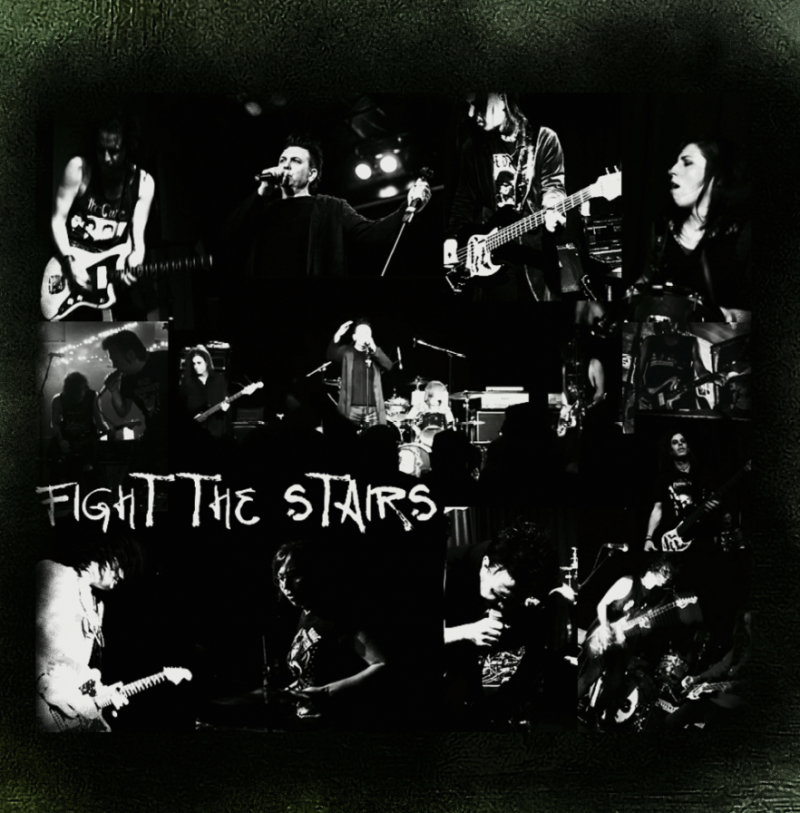 Sounds Like Winter, which formed in 2013, would go on to blaze a trail of increasing confidence and originality, bringing a contemporary voice to the classic post-punk formula.  They have forged their own identity, relevant to the present day, commenting on the inherent absurdity of modern life. Citing "tight black jeans" and 1982 as key influences, their sound remains firmly entrenched in the 1979-83 era of deathrock, dark punk, and proto goth. Loping bass and scything guitars are ferried atop a dervish of neo-tribal drums, drawing comparisons to Joy Division, The Birthday Party, Bauhaus, Christian Death, Siouxsie and the Banshees, and Sex Gang Children.
The debut album, Initiate (2016) showcased a diverse range of styles. Throughout this time, Sounds Like Winter toured constantly between Australia and New Zealand, garnering a following via electric performances. Their reputation as an exciting and energetic live band meanwhile landed them support slots with heavy hitters such as Peter Murphy (Bauhaus), Pop Will Eat Itself, and The Chameleons, while their second tour of New Zealand with compatriots IKON and local stalwarts Disjecta Membra continued to win over new audiences.
Watch the video for The Monsters below:
Fight the Stairs will be released for CD and digital formats on the 9th of April, with vinyl shipping out from the 3rd of May.
Pre-ordering is available now.