Last week, Arizona-based post-punk project Audra released their latest single, the sublime, shape-shifting "Planet of Me," via Bandcamp. The digital single, the third culled from last year's revelatory Dear Tired Friends, features four tracks, all of which are essential listening for fans of the genre-bending trio.
Alongside the title track, which builds over a slow and moody crescendo, the EP features two exclusive remixes/reimagined versions of Dear Tired Friends' epic closing track "Falling." The first reimagined version is courtesy of previous Projekt-mates Lycia, who transform the song into a reverb-dripping acoustic dirge perfect for quiet, summer nights. For those who may have missed it, Lycia's Mike VanPortfleet is also present on the title track, adding electric guitar to the pummeling track. The second version of "Falling" is reimagined by Unto Ashes (also in orbit with Audra as labelmates and tourmates), who in turn, add a muted, ethereal folk beauty to the track before building into a sweeping, distorted close.
Rounding out the single is an acoustic cover of Depeche Mode's "Dreaming of Me," an otherwise synth-heavy early single from 1981 that works surprisingly well under Audra's precisely strummed ministrations, with dual acoustic guitars and a sparkling synth undercurrent. The cover is a welcome addition to the catalog under any circumstance, most especially in conjunction with frontman Bret Helm's series of quarantine livestreams, which have been taking place on Facebook Live every Sunday afternoon starting at 2pm GMT. During these Springsteen-esque streams, Helm has performed the entire Audra catalog acoustically, alongside a series of inspired covers that run the gamut from The Sound to Cetu Javu to Abba, tapping into the band's sprawling influences, celebrating deep cuts, and embracing shamelessly fun favorites, all while perfectly engaging with the audience. These livestreams have become a weekly tradition during these uncertain times, and have even turned casual listeners into devoted Audra fans.
Be sure to catch the next livestream this coming Sunday, and in the meantime, check below for the full track listing and links for the "Planet of Me" single: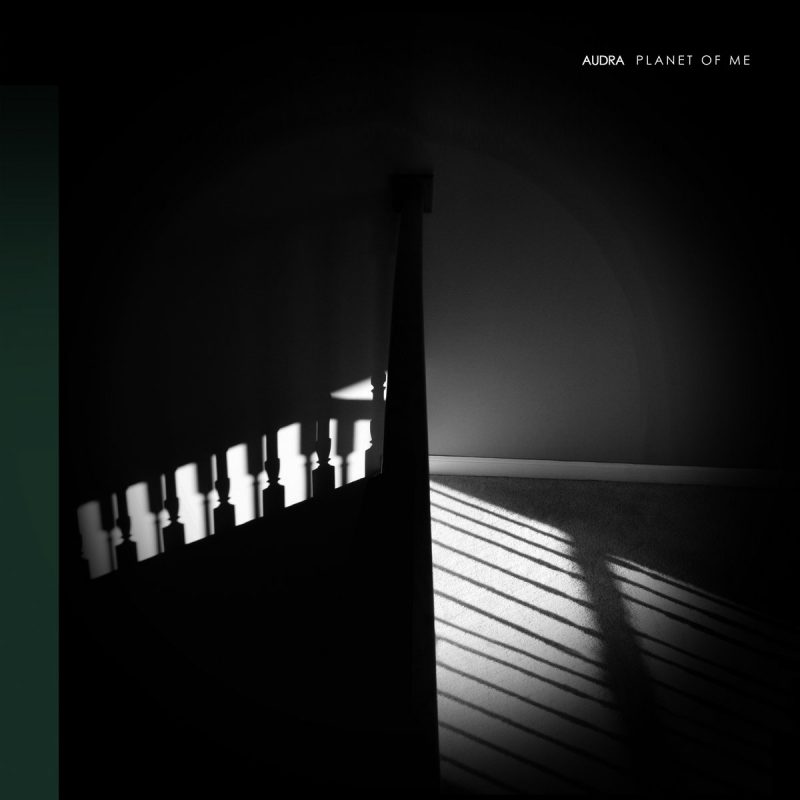 Audra- Planet of Me EP
1. Planet of Me
2. Falling (Reimagined by Lycia)
3. Falling (Reimagined by Unto Ashes)
4. Dreaming of Me
Purchase via Bandcamp
photo by Bill Goodman