There were disparate tribes in London that I think the Batcave brought together, because there would be the punky types, the Gothy types, there were also the rockabillys, skinheads… there was a definite tribal thing.
Every decent goth knows the wonderous lure of the Batcave. Hell, even those who merely dabble into the darker aspects of the 1980s know the legend of the Gargoyle Club on 69 Dean Street in London. It's the birthplace of goth as we know it, a catatonic blend of styles and sounds, looks that were glamorous yet camp, and props that would be just as cozy in a haunted house. But the real story—the in depth story with all the raunchy details—has never been revealed until now.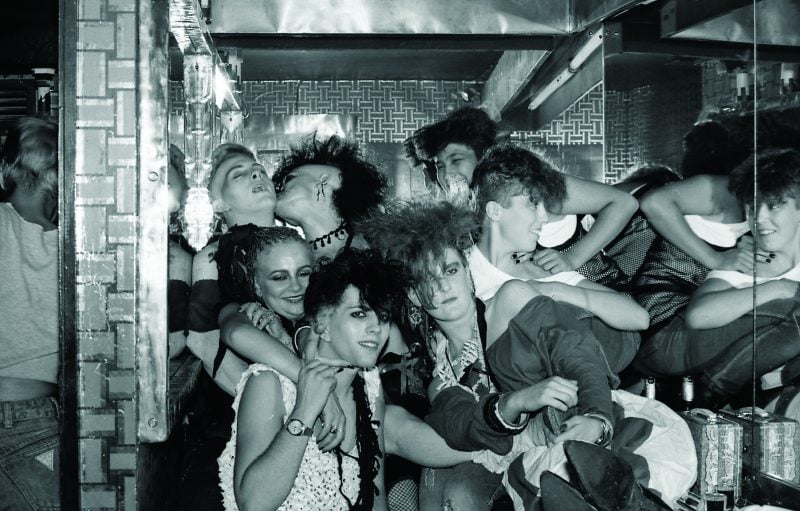 'Young Limbs Rise Again', the story of The Batcave Nightclub 1982-1985 is a collection that maps out the history of the goth subculture one song and story at a time. With over 90 tracks on the CD release, 62 on the 6 LP set and 20 on the 2 LP release, Young Limbs Rise Again is the comprehensive Batcave guide.

The choice of music by Hamish was fantastic. I remember a lot of Cramps, Bauhaus, Bowie, Iggy, Siouxsie & the Banshees. Nights at the Batcave were hot, lots of drinks and other goodies, beautiful youth, incestuous fun, lots of noise and adrenalin, laughing and bickering also… It was a great buzz, innovative and daring.
Hamish Macdonald, the Batcave DJ and frontman of Sexbeat, set the mood within the walls of the foggy (and strawberry-scented) club. The Young Limbs Rise Again boxsets disclose all of Hamish's favorite and essential tracks—"We had this rule: no soul, funk or disco"—that include songs by goth staples such as The Cure, Sisters of Mercy, Virgin Prunes, and Killing Joke. But there's also proto-goth and glammy tracks from artists such as New York Dolls, Roxy Music, Suicide and Mick Ronson.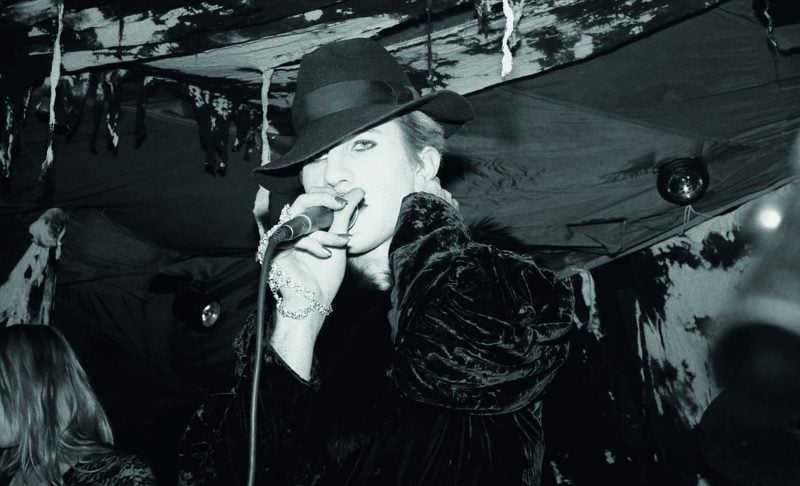 The Batcave's live performances were paramount as well: the club hosted legendary artists such as Christian Death and Marc and the Mambas, while it ricocheted bands like Alien Sex Fiend and Specimen into the vast expanses of the subculture's history. Stories about the popularity and importance of the club is divulged via the accompanying 80-page hardback book—which is just as crucial as the compilation. From unseen photos of club go-ers, to an extensive breakdown of artwork and flyers, as well as information about the Batcave at NYC's own Danceteria, the book is a goldmine of art, inspiration and history.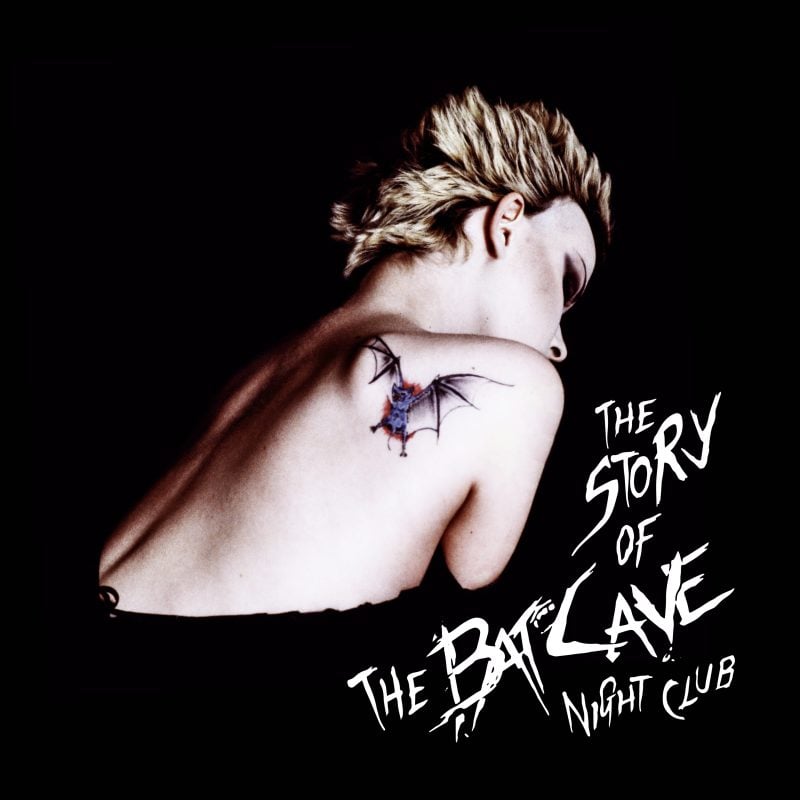 Out on February 24th. Pre-order here: https://batcave.lnk.to/younglimbs