Visceral Anatomy scorch during their fantastic Dark Energy set, which aired last weekend along with Fee Lion, and Multiple Man, proving the virtual club event to be one of the premier streaming outlets for Darkwave, EBM, Synth and Post-punk bands world-wide.
The Chicago based music project, Visceral Anatomy, sister band to Wingtips, is helmed by the harrowing Hannah Avalon, who cracks her whip-like vocals over a pulsing EBM beat, proving the duo, also featuring Vincent Segretario, as a formidable force spanning multi[ple genres.
Watch below:
Be sure to pick up Visceral Anatomy's debut EP Modern Anguish, which is out now via ORACULO RECORDS.
Visceral Anatomy links: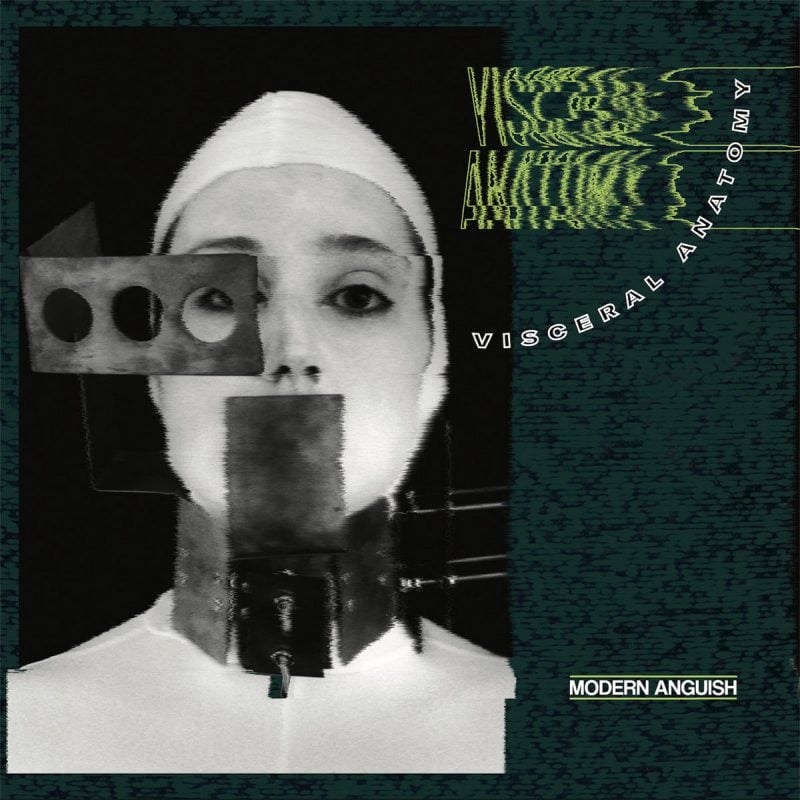 Dark Energy links:
Twitch streams | FB | IG | Twitter