Berlin minimalist electropunk pillar Petra Flurr (he/she/it) is back along with synth hero and comrade in arms Dj Carlos Grabstein aka 89st, for their new video for "Time Off".
The track is a dark and pulsing mutant melody presented along with an audio-visual companion envelope in dark glamour featuring a cavalcade of scene misfits.
Watch the video, directed by Daniel Abud, below:
"Time Off" is featured on the Meta Moto 004 compilation.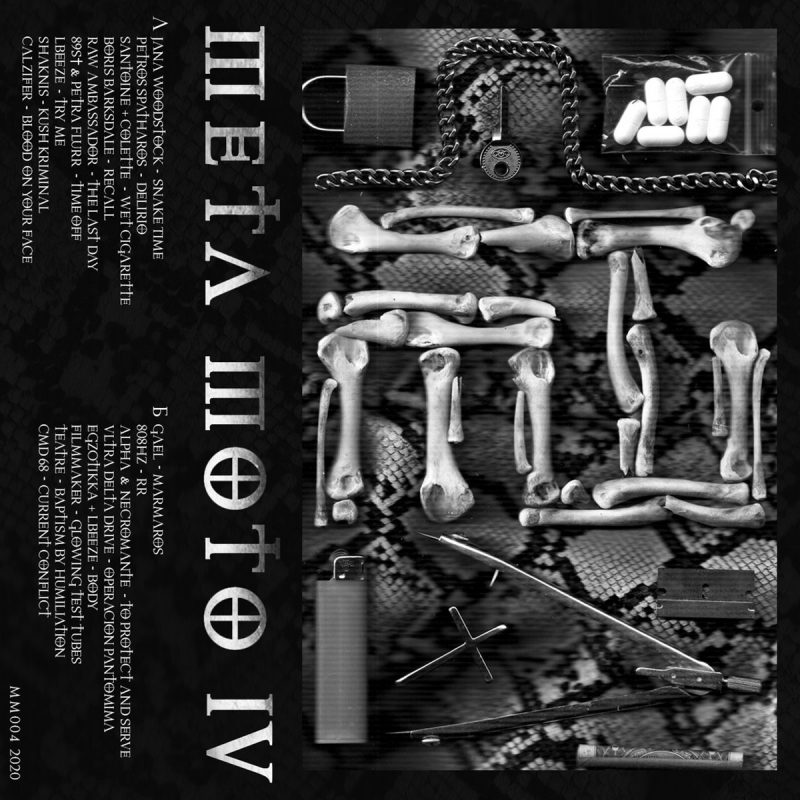 Video Credits:
Directed & Edited by Daniel Abud
Color correction: Ludmila Houben
Production assistant: Élise Laurence
Camera 1: Daniel Abud
Camera 2: Élise Laurence
Light and effects: Nientte Frank
Make up artist: Ludmila Houben
Cast
Carlos Grabstein
Petra Flurr
Sasha Magena
Ludmila Houben
Nientte Frank
Tracy Sputnik
Joseph Orozco
Jan Opderbeck
Enir Fana
Élise Laurence
Daniel Abud