"In my dreams you seem so far away."
German solo artist Scyr recently released his debut album, So Sad. The eleven tracks on the record are pure, undistilled New Wave mixed with the vigourous sadness of modern coldwave.
The eclectic So Sad has that gossamer sheen of waking from a fading dream, tinged with bittersweet regrets. There is a touch of the Lynchian with the lyrics: in Scyr's realm, there is no border between the past and the future; time is not linear. Night shadows float on reverb and chorus, distant echoes from the subconscious tread the dark waters of melancholia, there is intense longing for unknown spheres. The album has the icy, echoing elements of Clan of Xymox, Ultravox, Asylum Party, and Violator-era Depeche Mode, with rumbling baselines and Scyr's urgent, resonant vocals. He weaves between a deep Andrew Eldritch baritone (Solitary Man) and a more crooning stance (Cool Heart), tracked by strong guitar work.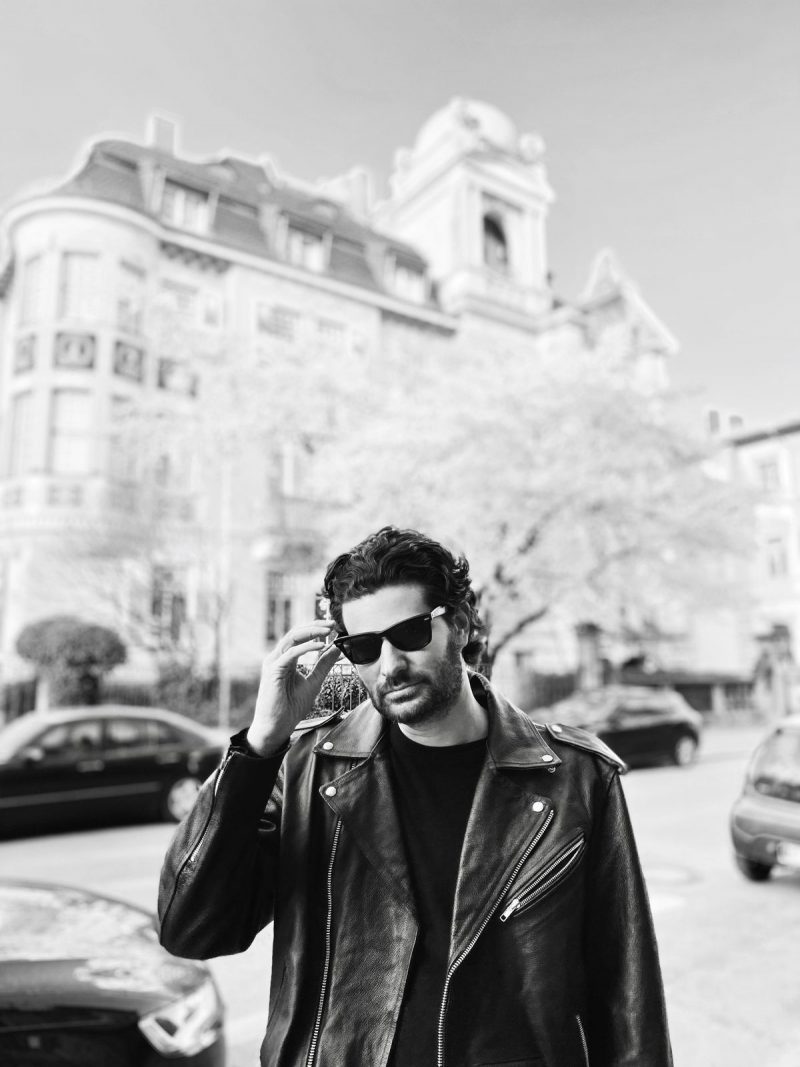 Driven by a desire for a lost age, Scyr, who hails from Munich, seeks to recreate sound characteristics and establish a connection to a zeitgeist of transience and alienation. An artist and sound designer for films, Scyr was born in 1987 and therefore could not experience his birth decade with much cognizance, but the vibrations of the era reverberate in his music. Inspired by iconic filmmakers like Andrei Tarkovsky, science fiction, and the mysteries of his own dreams, Scyr creates nostalgic and shimmering soundscapes.
So Sad is a triumph. Listen below:
Or stream on Spotify:
Follow Scyr: