Gothgaze at its finest! Enjoy the first teaser of the debut album from Veil of Light for free!
Pale Eyes includes the stunning title track besides five remixes of songs taken directly from the album. Acts like Ghost Actor, Distel, ARM, Th. Tot and S S S S did a fantastic job.
Veil Of Light will release his debut "Ξ" on the 7th November. Make sure to grab this album—as this will be the first vinyl Beläten has ever made: An elegant White vinyl, with a sturdy cardboard outer sleeve and a printed inner sleeve with matching elegance. Limited to 350 copies worldwide.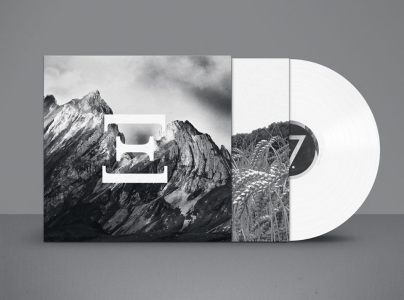 Download: Bandcamp
Share some love and leave a like: Facebook