Ukraine's Oleksii Donets and Anastasia Romanova formed coldwave outfit Sexual Purity during quarantine. Inspired by 80s synthpop and post-punk, the isolation of the pandemic allowed the duo to embark on an exploration of complex psychological conditions, wrapped in the veiled context of the melodic synths sequenced in dark and dismal patterns. Romanova's sultry vocals breathlessly drone over the synths, evoking the voices of the departed.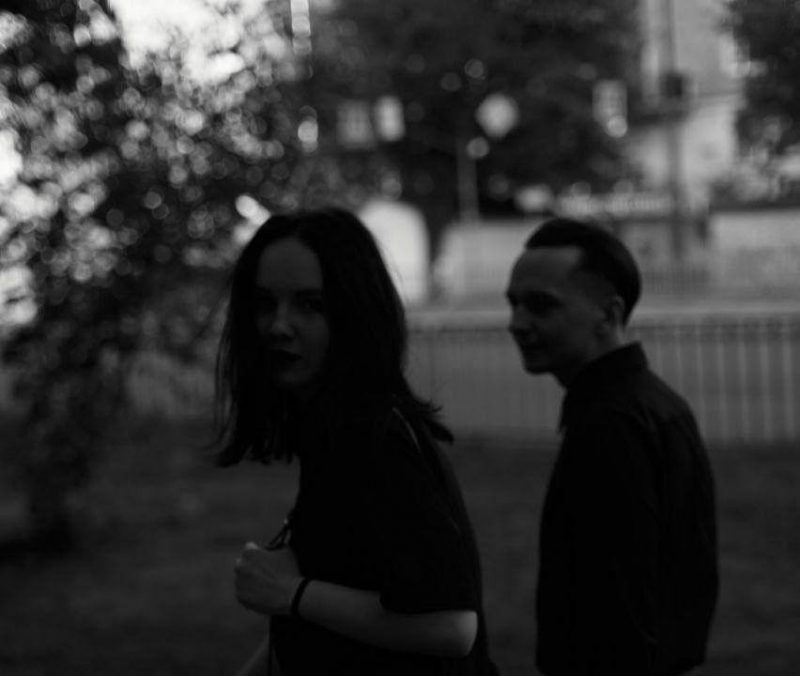 The Room is a moody little foray into the darkness. Dancer AORTA brings heart to the accompanying video as he sensually gyrates to the rhythmic beat of the song against a minimalist backdrop. The dancer's solitude in a club usually filled with throngs of others is a statement on the relative isolation of the world, connected by a web of individual arteries and veins.
Watch the video for The Room, filmed at Митцівня Module nightclub in Dnipro, below:
Sexual Purity's debut single "The Room" is out now. Purchase the single here.
Follow Sexual Purity: