We love a collaboration, and this fantastic split release from dream-pop outfit True Body and Digital Hell is a winner. Out now via Funeral Party Records, True Body/Digital Hell unfurls six completely unique, compelling 'music for end times.'
The split is as diverse as the musicians themselves. True Body's sound dwells in the energetic spheres of Interpol, Editors and White Lies, with deep, heavenly, and resonant vocals evoking the best contemporary and old-school post-punk athems. Petal, the standout track from their triumvirate, is pure honey to the ears.
Digital Hell's trio of offerings, in stark contrast, takes us straight into the staticky underbelly of rave cacophony, with bizarre sampling, field recordings, dissonant vocals, and the disorientation of a fever dream. It's a fascinating musique concrete sound collage.
True Body, formed in 2015 in Richmond, VA, takes as much influence from hardcore as modern digital music, balancing pop sensibilities with a lust for experimentation. Their primary concern is energy, and the spirit of their shows often plays out as ecstatic, Dionysian affairs. They hold this aspect of catharsis dear, as it has been their saving grace allegorically and literally over the years.
"When the pressure becomes too great a burden, you're able to carry these memories with you," says the band. "Songs are dreams you can store your hope in. They're lovers who gaze in steadfast compassion, waiting for you to whisper your secrets into their world." The band was born of a diverse collective of souls self-described as: "denizens of the hardcore and punk spheres, powerful trans thinkers and magicians, soldiers of techno and other various dance musik disciplines."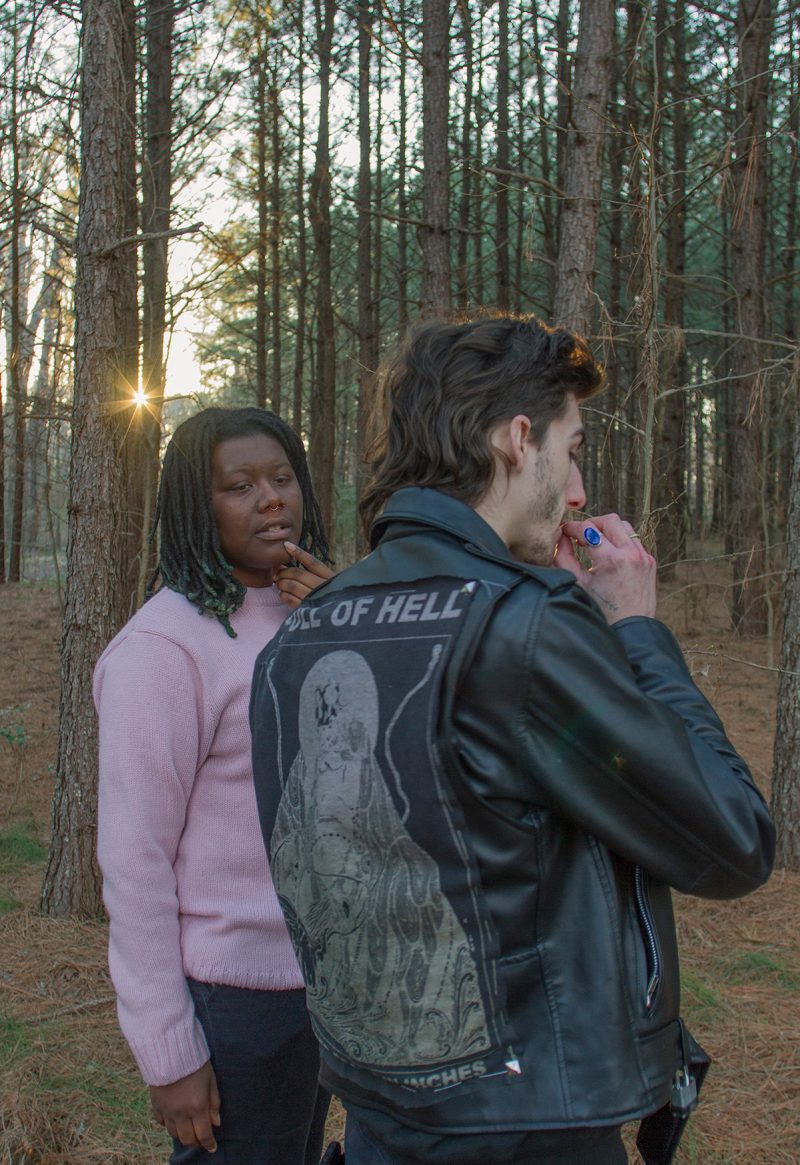 Richmond, VA's Digital Hell are a musical collective that spans multiple genres and styles, which began as a collaborative effort between Chay (lil ophelia) and itslolita in early 2018. Combining archaic music production technology with contemporary stylings, Digital Hell provides the listener with a diverse, exciting musical analysis of capitalist realism and left accelerationism to help lay their claim to a future formerly cancelled.
Listen to the split on Soundcloud below:
Pre Order HERE The EPs release date June 4th!