Almost as if Gustav Klimt choreographed a ballet, Born Losers Records of Philadelphia are premiering the shimmering new video for They / Live's new single, "Gravity".
The Los Angeles-based chanteuse, Whitney Mower is releasing her projects debut album, Ablation, today as well. This visually stunning piece runs eloquently with the accompanying soundtrack. A smooth and subtle piece that reminds one of Kate Bush not only sonically but visually. The use of ballet perfectly compliments the fluid motion of the golden figures to the beat of the song.
Watch the video below:
Mower has been molding her craft since 2014 when she quit teaching English to pursue her art full time in the City of Angels. They / Live has had a string of successful singles like "Circles" and "Foreigner" ahead of the May 8 release of their first full length album, Ablation. Just in case you were wondering, yes, she took the name from John Carpenter's classic 1988 movie!
You can order your copy here.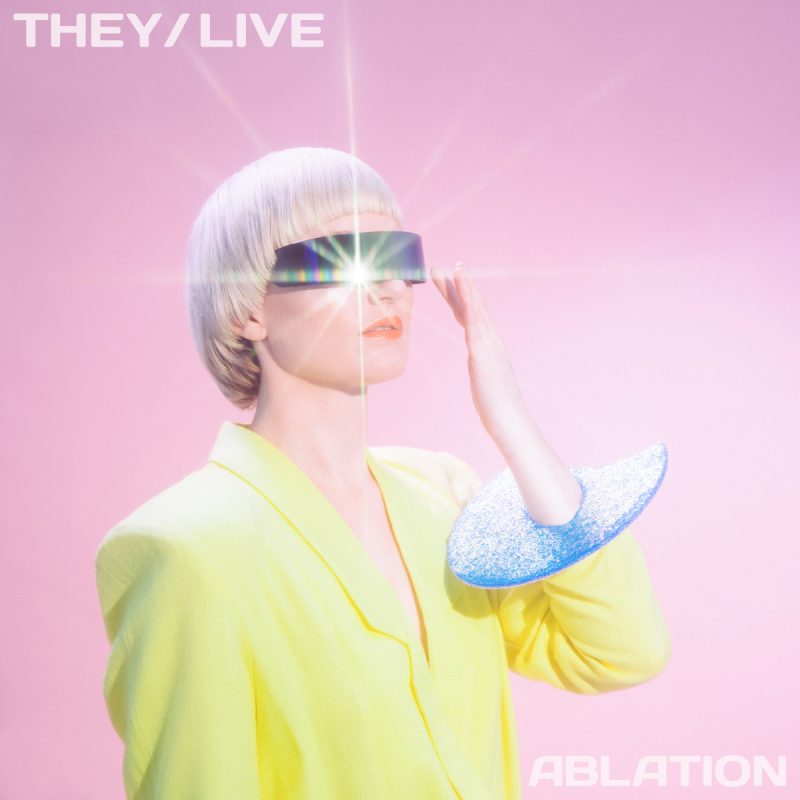 Feature photo credit: Liz Bretz