Montreal-based artist Xarah Dion released one of our favorite albums of 2019, Plein Nord, an LP chock-full of slithering, yet romantic electronic body music that hits the perfect sweet spot between Front 242 and Martin Dupont. Keeping momentum flowing, Dion has since followed up the LP with a new standalone single and video for "Honey Trap."  Watch below:
The video, directed by Dion and featuring content collaboration from Camille Charbonneau and Mutually Feeling, is a stunning visual feast of analogue surrealism, featuring a drenched color palate, VHS decay and glitching, and Dion expressing and vocalizing layered over a seductive cast of characters. The video itself mimics the track's sultry, driving energy; sound and vision bleeding together to form a singular, powerful vision and a real aural treat for the senses.
The track originally grew from a live instrumental number performed at the end of Dion's set, evolving into the full-fledged barn-burner you hear now. The track pulls inspiration from unregistered Russian intelligence agent Maria Butina, who gained access to American officials via the NRA. Lyrically, the song suggests the deep psychological undertones of a honey trap spy, told as a nursery rhyme. Whether it's a romanticized notion of trust and betrayal or a cautionary tale is solely up to interpretation, adding a layer of depth to the dancefloor-ready track.
"Honey Trap" is the lead track from A Sudden Unexpected Moment of Truth, a cassette-only compilation released this week by Glauben, featuring a series of dark electronic tracks from across the globe. Check below for the full track list and purchasing links: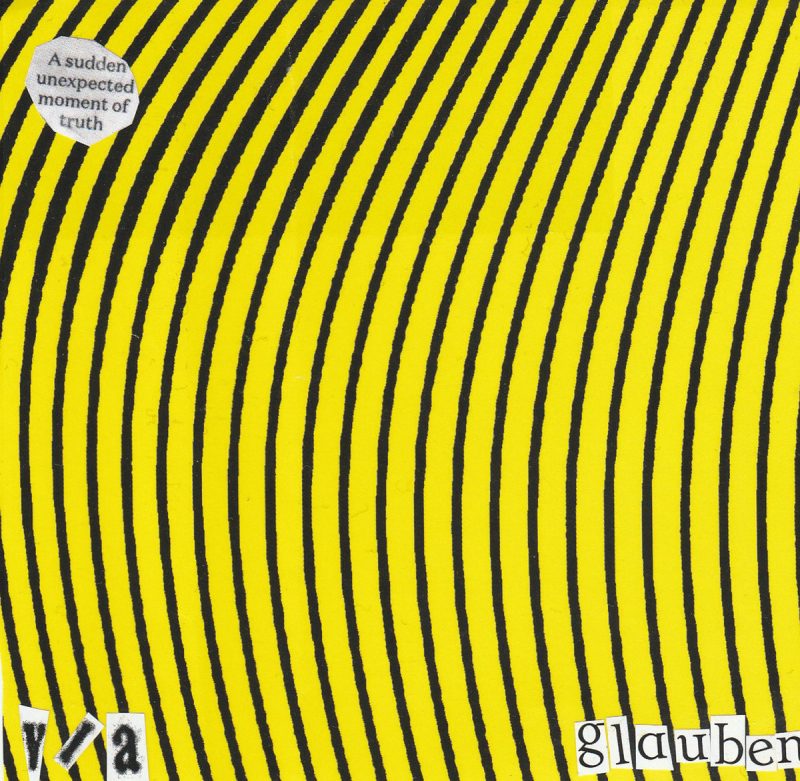 Various Artists- A Sudden Unexpected Moment of Truth
1. Xarah Dion – Honey Trap
2. Geistform – Delta Disco
3. L/F/D/M – Inertia
4. Erika Gluck – D34TH
5. Pulsum – Deception
6. Andy Martin – Cabali Yau
7. T_Error 404 – Flow Frontiers
8. Machino – Cuerpos
9. Heidi Sabertooth – Mood Ring
10. Size Pier – Mechanic
11. Alpha & Necromante – Pozo De Darvaza
12. LDY OSC – The Streets
Purchase cassette/digital album via Bandcamp
Photo by Stacy Lee