In November of 1980, post-punk legends The Sound released their debut album Jeopardy, a critically acclaimed yet often overlooked record compared to other releases in the musical soundscape of the early 80s.
The Sound, which initially evolved from punk group The Outsiders,  is a band that many musicians and many devoted fans alike consider to be one of the most underrated post-punk bands of all time. They sadly never had a huge following relative to their creative output despite being championed by famous Radio DJ John Peel, and Korova label mates Echo and The Bunnymen, as well as touring with The Comsat Angels.
Following the band's 1979 EP Physical World, Jeopardy was recorded on the cheap at Elephant Studios in London, yet the result is without a question as essential a record as any in the history of post-punk.
Jeopardy, for example, features the iconic tracks "Heartland", and "I Can't Escape Myself", songs that arguably superior to the album's only single "Hey Day".
Regarding the release of the album, drummer Michael Dudley has said:
"I felt I had really achieved something in my life. I couldn't wait to hand out copies to family and friends […] It was the most fun to record and the biggest challenge to work on in the studio [of all the Sound's albums."
Music journalist Steve Sutherland of Melody Maker, at times a harsh critic, lauded the record, stating:
"Jeopardy is one of those records that makes me want to throw all the windows open, crank it up to full volume and blast it out to the world. It clears my head of boredom, strips away the gloom and single-handedly restores my belief in the power of pop to make people stop, think and question. […] Jeopardy has got more spirit, more soul and more downright honesty about it than any other record I've heard this year"
Dead Can Dance's Brendan Perry also has praised Jeopardy, describing it as an "Existentialist post-punk jewel", and French 1980s cover band Nouvelle Vague recorded a version of the album track "Escape Myself" on their 2006 album Bande à Part.
Side A
1. "I Can't Escape Myself"
2. "Heartland"
3. "Hour of Need"
4. "Words Fail Me"
5. "Missiles"
Side B
1. "Heyday"
2. "Jeopardy"
3. "Night Versus Day"
4. "Resistance"
5. "Unwritten Law"
6. "Desire"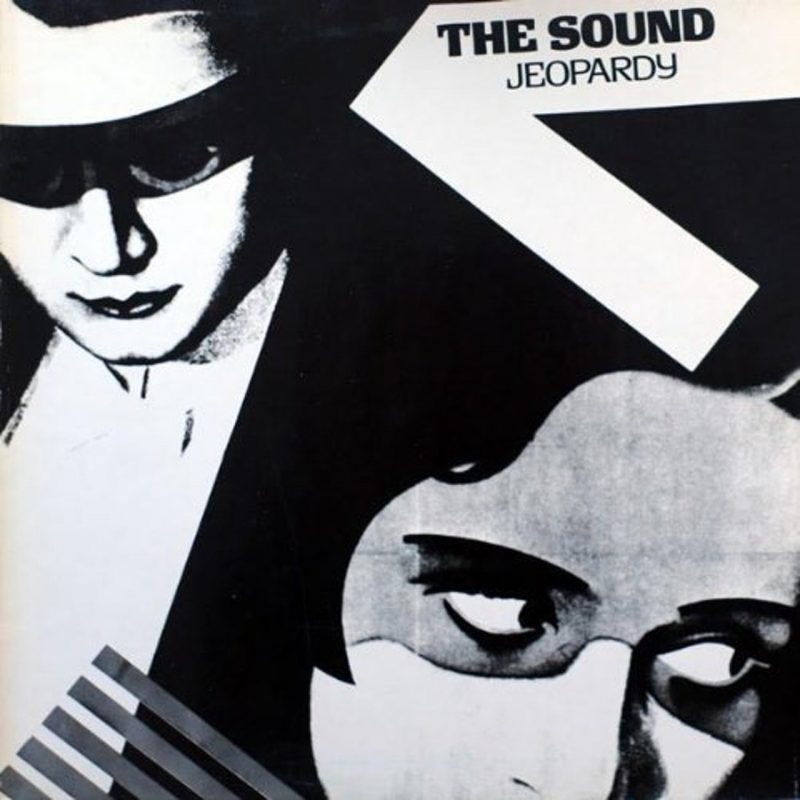 The Sound would go on to release four more albums, with frontman Adrian Borland releasing several solo records throughout the 90s, before he committed suicide on the 26th of April, 1999.
Preserving the legacy of Borland's genius, captured brilliantly on Jeopardy, a documentary on his life, Walking in the Opposite Direction was released in December of 2016.
"The tragedy of Adrian's battle with himself and his disease balanced with his joy and love of life and his creativity. It's irrelevant whether you know of Adrian or The Sound or not. This is the universal story of the razor's edge that so many artists walk between heaven and hell."
Watch the trailer below: