Willkommen 2021! And bienvenue! Welcome! Glücklich zu sehen, Je suis enchanté. Brooklyn's The Harrow kicks off the new year by walking the fine line between the alluring and surreal with their enchanting dream pop track, "Beyond Stars."
The track is slow, determined, yet tethered to the ethereal with Alethea Leventhal's dreamy, breathy vocals. Leventhal is also active as Ships in the Night, operating in a similar swirly sphere. The Harrow draws inspiration from bands such as Lycia, The Cure, Massive Attack, Cocteau Twins, Cranes, and the 4AD family. Leventhal's Lynchian lyrics are simple, direct and earnest, gorgeously grounding the heady journey through the veil. 
In the windings
and the bindings of our dimension
we drift and survive

Beyond Stars was born from a late afternoon recording session in mid-2019, during a wildly tumultuous period in songwriter/multi-instrumentalist Frank Deserto's life: "I've had quite a few demons and doubts kicking around over the last few years, and it felt due time to exorcise them," he says. "It took most of this last year to put the pieces back together and find any sort of footing, but 'Beyond Stars' is an attempt for us to rekindle our love of making music and to channel some beauty back into the world."
The Harrow are currently working on their next EP with producer Xavier Paradis (Automelodi), due out in 2021. "Beyond Stars" finds the band carving out spaces in the avant-garde spheres as they orchestrate a mesmerizing array of swirling guitars, throbbing bass, and heavenly vocals. Frequent collaborator Josh Strawn (Vain Warr, Azar Swan, Blacklist) also makes a cameo on sax at the halfway mark, taking the already haunting track right into the stratosphere.
Deserto initially conceived The Harrow in 2013. Joined by Bell Hollow guitarist Greg Fasolino, the initial lineup of the band released an EP, several singles, and the acclaimed Silhouettes album in 2015 on German imprint aufnahme+wiedergabe. After a lineup shift in 2019, the band now includes John Forester on guitars and synths with Leventhal on vocals. The new lineup, while centralized in New York, is a perfect pandemic collaboration, as Leventhal is located in Virginia.  

A gentle, yet powerful start to a new year, a new horizon, and new opportunities. The best is yet to come.
And I'll meet you,
where light bends
You can find me,
where stars end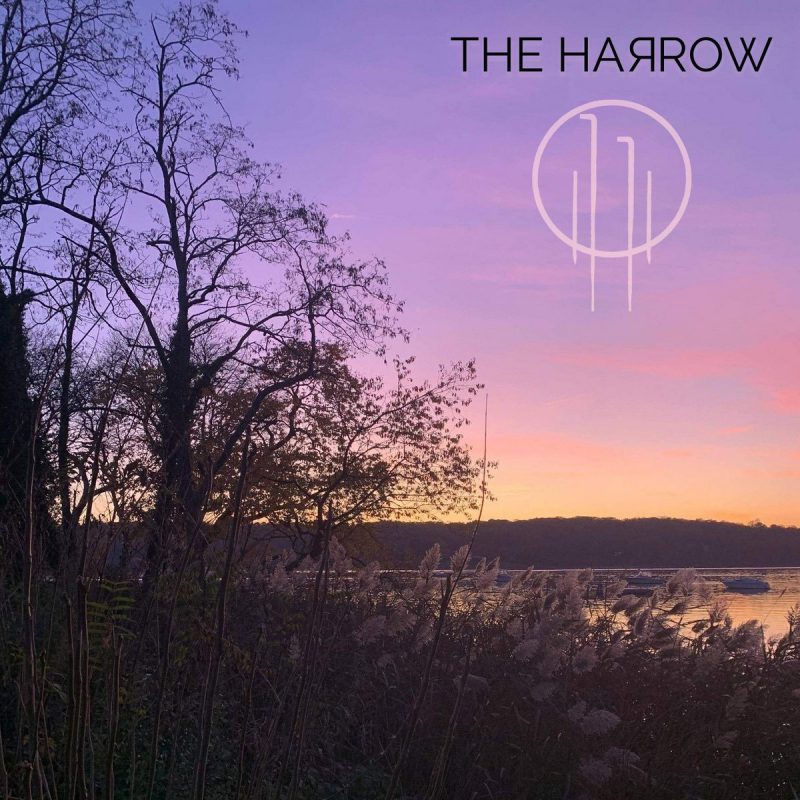 Photo of Alethea by Mags Design
Cover photo by Greg Fasolino