Dark country indie project The Dark Flowers unleash a new EP, Death and Desire, set for release on 19th March via Loki Records.
For The Dark Flowers' 2014 debut album,
Radioland
, songwriter and producer
Paul Statham
(B-Movie, Peter Murphy) brought together a group of guest vocalists (including Jim Kerr from Simple Minds and Peter Murphy) for a collection inspired by Sam Shepard's
Motel Chronicles
. 
Statham (who c0-penned Peter Murphy's Cuts You Up and All Night Long, among others) then decided to do an EP covering Murder Ballads in the Dark Flowers style as a quick interim release. 
"The EP is a direct response to our current situation," says Statham.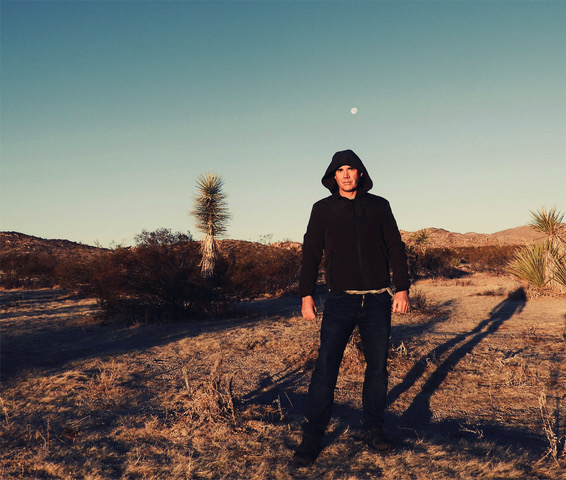 On this album, Bauhaus's David J and music artist Char rework the 1984 Sonic Youth/Lydia Lunch alternative classic Death Valley 69. The dark, retr0-tinged video for Death Valley 69 revisits the scenes of the Manson nightmare of 1969. Although the video footage itself is mild by comparison to Lunch's/Sonic Youth's original, the location has a very dark origin. The video was filmed by Paul Statham in the actual Death Valley in early 2020, as well as contributed footage from David J at the Spahn Ranch (infamous home of the Manson family). David J's voice barks out the song with a sinister snarl, flashing in and out of a darkened frame, a hypnotic nightmarish strobe floating in a darkened room; a spectre of doom.
The EP also features Gabriella Climi's "dark and dangerous take" on the Delta Rae original Bottom Of The River,  and vocalist Shelly Poole (Alisha's Attic, Red Sky July), contributes an ambient cover of Joan Baez's Silver Dagger, and The Anchoress, aka Catherine Anne Davies, (known for her work with Manic Street Preachers, and Simple Minds), offers a bewitching version of Tom Waits' Dead and Lovely.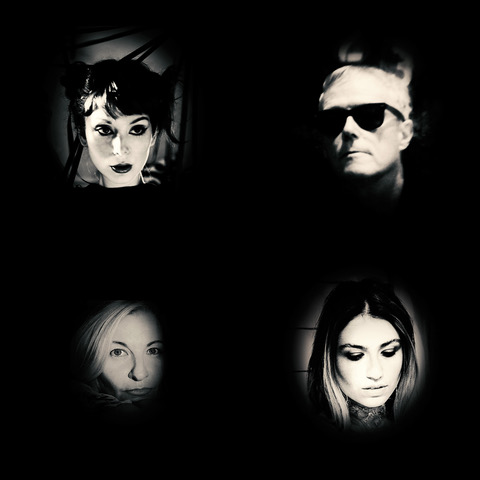 Death and Desire is a tasty morsel teasing the second album from The Dark Flowers, Indian Summer, which will be released later in 2021. This upcoming zinger features Simple Minds' Jim Kerr performing 4 tracks as well as The Anchoress, and Shelly Poole, and David J.
Pre-save and stream the
Death and Desire
EP
here
.
Watch the video below:
Follow The Dark Flowers: