The Damned, the legendary punk and oft gothy band, is set to premiere their official documentary titled The Damned: Don't You Wish That We Were Dead on March 18th during South By Southwest (SXSW) in Austin, Texas.  To make it even more epic, the band will perform live after they attend the documentary's screening.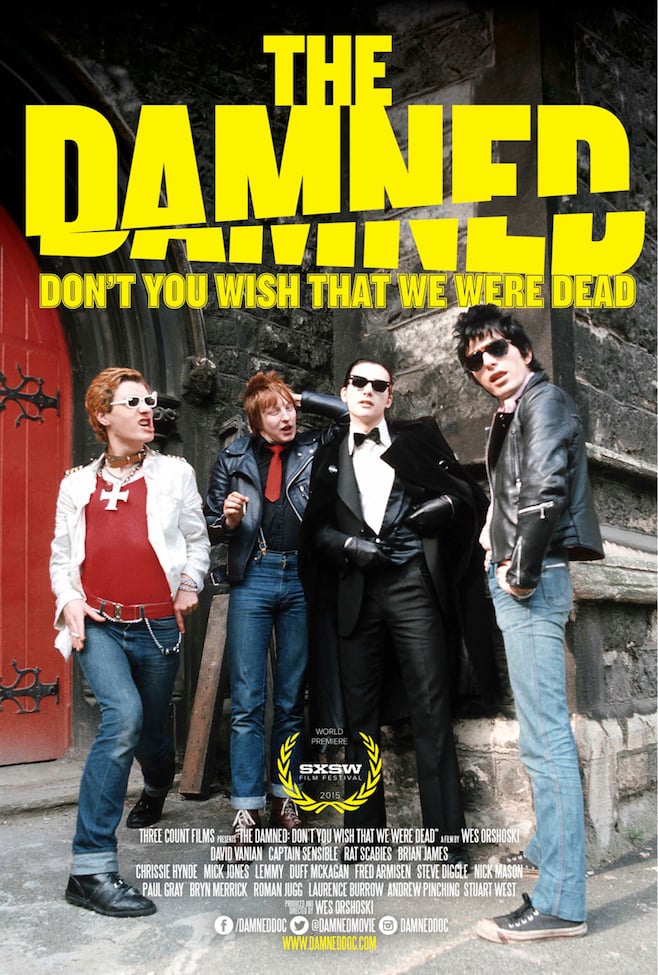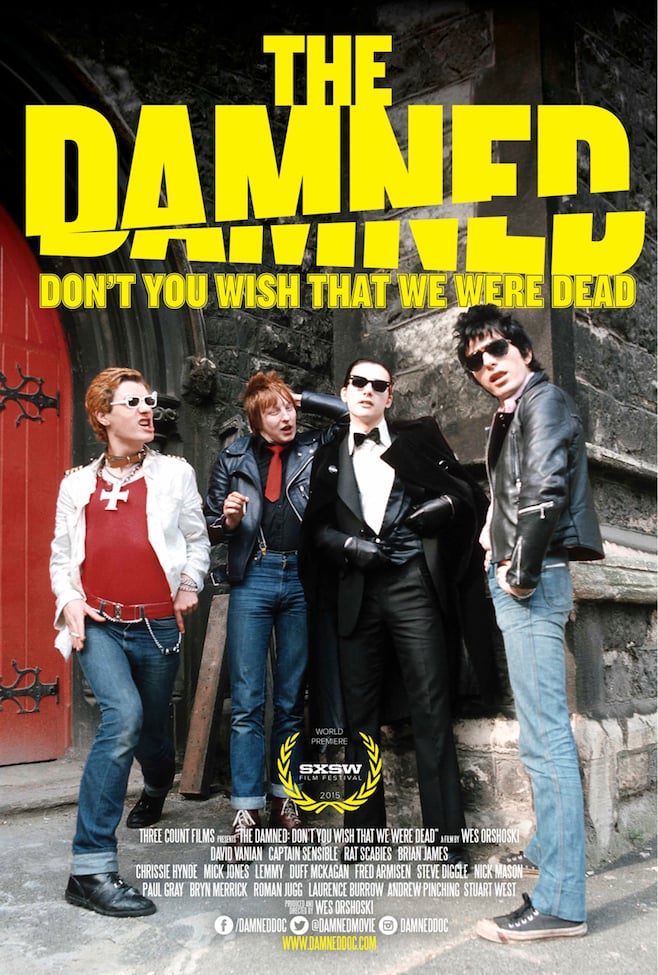 From the trailer, it seems that the documentary will delve deep into the band's almost 40-year history and prove once and for all that The Damned are one of the most iconic punk bands of all time.  The trailer looks incredible with appearances by punk greats Mick Jones (The Clash), Steve Digg (The Buzzcocks) and Chrissie Hynde (The Pretenders) amongst many others.  You can watch it here:
I, for one, will be trying my best to attend the world premiere… who's in?