The Clash's "The Magnificent Seven" has received a new music video Directed by Don Letts. The clip was created in celebration of the 40th anniversary of The Clash's triple-LP Sandinista!.
The legendary DJ, filmmaker, and Punk pioneer, Letts, edited together the clip using footage from the band's performance of the song on "The Tomorrow Show" with Tom Snyder, and previously unseen footage of the group hanging out during the Clash's 17-night residency at Bond's International Casino, a former department store turned nightclub and music venue, that was located on the east side of Broadway between 44th and 45th Streets near Times Square, New York City.
Watch the video below:
The Clash's Bond series ran during May and June 1981 in support of the release of Sandinista! With extensive publicity, the concerts were an important moment in the history of the band, documented on many bootlegs and with several songs appearing on From Here to Eternity: Live or other official Clash releases.
Initially, 8 shows were scheduled during the run, but due to promoter greed, the concert series was sold at twice the 1750 capacity, causing the band to condemn the promoters, and while doubling the original booking with a total of 17 dates to accommodate the extra ticket holders.
The band had a new opening act every night, including The Fall, Grandmaster Flash and the Furious Five, Dead Kennedys, Bad Brains, KRAUT, Lee "Scratch" Perry and many more.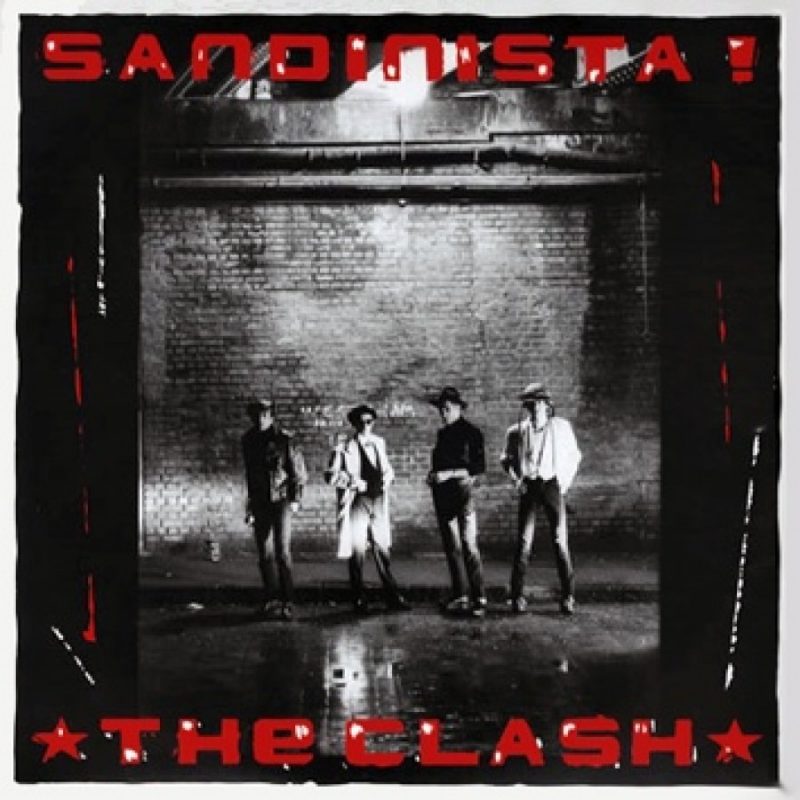 Le