Dariusz (Malina) Malinowski, Bassist, and Vocalist of legendary Polish post-punk band Siekiera has passed away.
News of Malinowski's death was confirmed in an interview with Polish magazine Fakt by the band's original vocalist Tomasz Budzyński (also the leader of the band Polish punk rock band Armia since 1985), who was part of the original lineup of the band along with Malinowski.
On Saturday also Zbigniew Musiński, the Siekiera's drummer also confirmed via Facebook.
Siekiera (translated from Polish as "Axe"), was formed in Puławy, Poland in late 1983. Initially, Dariusz Malinowski only performed as the band's bassist, with the rest of the original lineup including vocalist Tomasz Budzyński, guitarist Tomasz Adamski, and drummer Krzysztof Grela.
in 1984, the group gained notoriety after a daring performance in front of thousands at the Jarocin Festival, one of the biggest rock music festivals in 1980s Europe, and the largest alternative music event in the Warsaw Pact countries.
In October 1984, after a performance with TZN Xenna and Youth Brigade, Budzynski made the decision to leave the band resulting from a dispute with Adamski over control in lyric writing, leaving the original line-up of Siekiera having played only 6 shows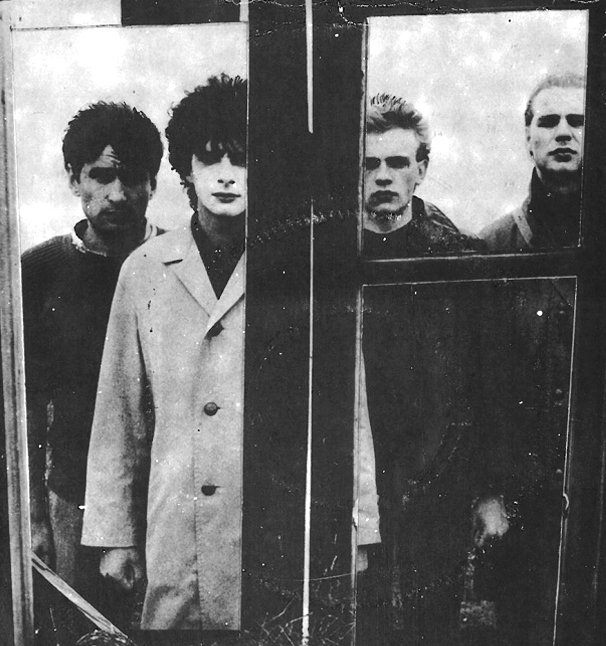 In 1985, following the departures of both Grela and Budzyński,  Guitarist Tomasz Adamski would spearhead a new iteration of the band, enlisting both drummer Zbigniew Musiński, and synth player Pawel Mlynarczyk.  With the new lineup, Dariusz Malinowski would become the vocalist of Siekiera, and the band's music would shift from their initial punk rock style, to a more new wave oriented sound. This notably did not sit well with punk music fans, as Siekiera were booed off the stage as traitors during their next performance at the Jarocin Festival.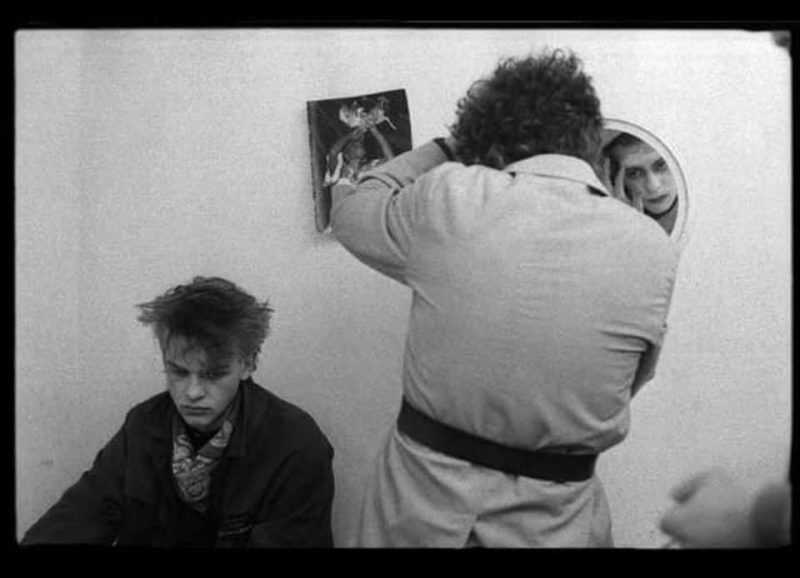 A year later,  in 1986, the band would release their only studio LP Nowa Aleksandria. The album with its iconic cover design by Alek Januszewski, is considered to be one of the most important records in Polish rock. The record was heavily influenced by Killing Joke who were also known for their performances Jarocin Festival, and switching to a new wave style around the same time.
Also in 1986, Siekiera released the single Jest Bezpiecznie / Misiowie Puszyści,  with the track on Side B of the 7-inch, translated as "Fluffy teddy bears", aka "Szewc Zabija Szewca" (Shoemaker Kills Shoemaker), having its own promotional video.
In early 1987, the band would enlist a new guitarist, Wieslaw Borysewicz, and Tomasz Adamski would take on vocal duties, before the band would call it quits in March 1987 due to different views on the group's future.
After the dissolution of Siekiera, Dariusz Malinowski got married and moved back to Puławy. In 2001, after years of inactivity,  he would return to music, performing first with Kapawanka, and then reportedly with an act called Tra-band up until his death.