Australian psych-guitar masters The Church have unveiled the video for their new single, "No Other You" – the third from the Melbourne legends' forthcoming album THE HYPNOGOGUE (out February 24 via Communicating Vessels).
The Church's usual melodic, psychedelic sound takes a stark turn into a concept album about a sci-fi dystopia, perfectly suited for singer Steve Kilbey's plaintive voice. Channeling Philip K. Dick, Ziggy Stardust/Diamond Dogs-era Bowie, and the German silent film Metropolis, "No Other You" continues the album's retro-futuristic narrative.
The cinematic video is a gorgeous, abstract short film. The concept of art divined from dreams and the imagination is as old as time, but now we are in the age of AI changing creation itself, and this science fiction concept could easily one day be a reality. How will it play out, and how will it change humanity's interaction?
Steve Killby spoke with Post-Punk.com about the creation of the clip: "This video imagines Eros Zeta and the Perfumed Guitars in 2054 playing a song that Zeta has composed whilst using the Hypnogogue, a machine which extracts music from out of dreams. The song is about Sun Kim Jong, the female scientist/occultist who has invented the Hypnogogue. Director Clint Lewis has taken my somewhat abstract instructions and once again hit the nail on the head."
Watch the video below:
Setting the stage for this song, the first single, The Hypnogogue, introduces several characters: Sun Kim Jong, a Korean scientist/occult dabbler and creator of the aforementioned contraption, and her love interest/rockstar Eros Zeta, who wants to employ the machine to revive his flailing career. The following track, C'est La Vie, serves as a cautionary tale from Zeta's agent not to mess with The Hypnogogue.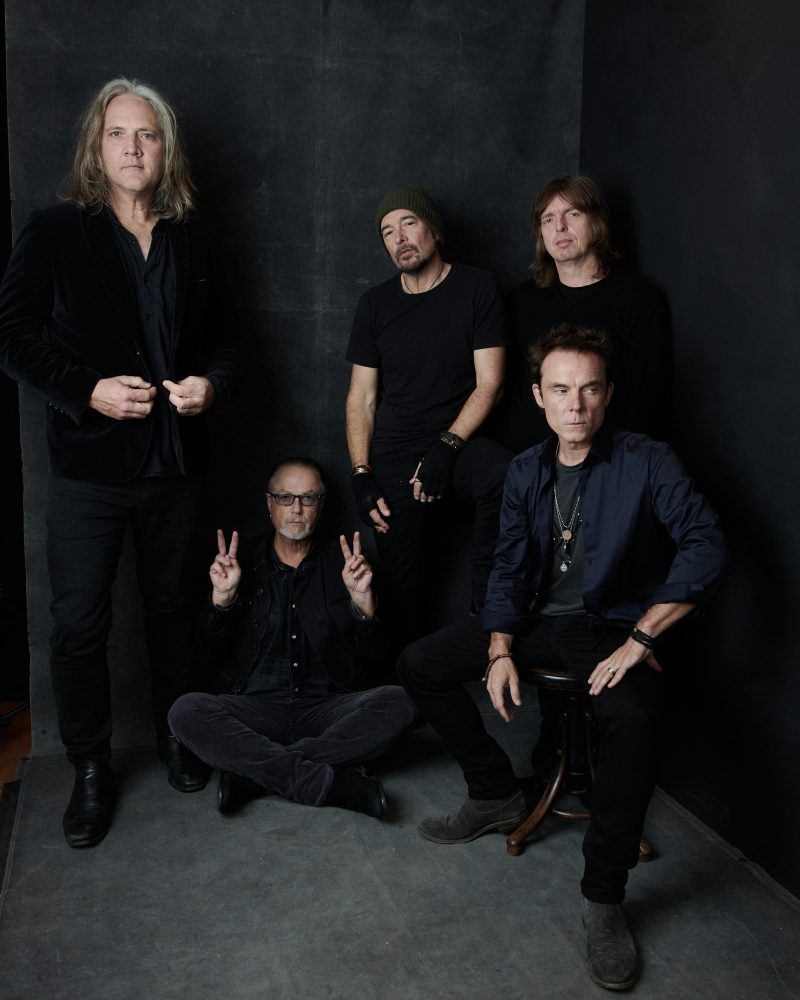 Starting out in 1980, The Church have continued to expand their highly cinematic and atmospheric blend of indie rock, shimmering post-punk, icy dreampop and psychedelic post-rock without any retread. Their expansive music career yielded a string of hit songs including "Under the Milky Way," "Reptile," "The Unguarded Moment" and "Almost With You," amongst others. Their stellar live shows have also been highly praised: their most recent U.S. performance at 2022's Cruel World Festival alongside Blondie, Bauhaus and Morrissey was namechecked by several publications as a momentous experience.
Pre-orders for the CD and vinyl of The Hypnogogue are now available HERE. 
Tour Dates: