Oakland deathrockers Esses have bookended the release of their recently released narrative album Bloodletting For The Lonely, with the video for the closing track "Schism".
"Schism" examines the sharp and unsettling corridors of mental health, memory, and trauma, by traversing these dark corners of our unconscious space and the unsteady world around us that we cannot escape. Here in the song and video for the album's final single utilizes archetypes, imagery, and symbolism to explore the anxiety felt as two separate beings struggled to inhabit the same body.
As vocalist Kel describes:
"The song centers on the concept of two who are one, a conversation between these two people, the tug of war that occurs when one tries to become more dominant than the other, living like this, and how art can be a healing force. The album deals with mental health, trauma, symbolism and memory and this last song on the album is the keystone that brings it all together to finish the story – like the last chapter in a book."
Watch the video below:
Formed in 2014, ESSES has gradually become one of the pillars in the Oakland and San Francisco underground. Incorporating elements of deathrock and dark post-punk shrouded under a veil, ESSES achieves an atmosphere that is both intimate and intense at the same time. The Oakland five-piece —featuring current and former members of Altar de Fey, Black Ice, The Phantom Limbs, Red Voice Choir, and The Holy Kiss, is transcendent with their stunning live performances that capture both surreal and sublime energies.
Bloodletting For The Lonely is due out now on digital, vinyl, and CD formats. Atakra Records (US) will issue vinyl, and Bat-Cave Productions (Poland) will release the record on CD and vinyl.
Listen to the full album below:
Follow ESSES: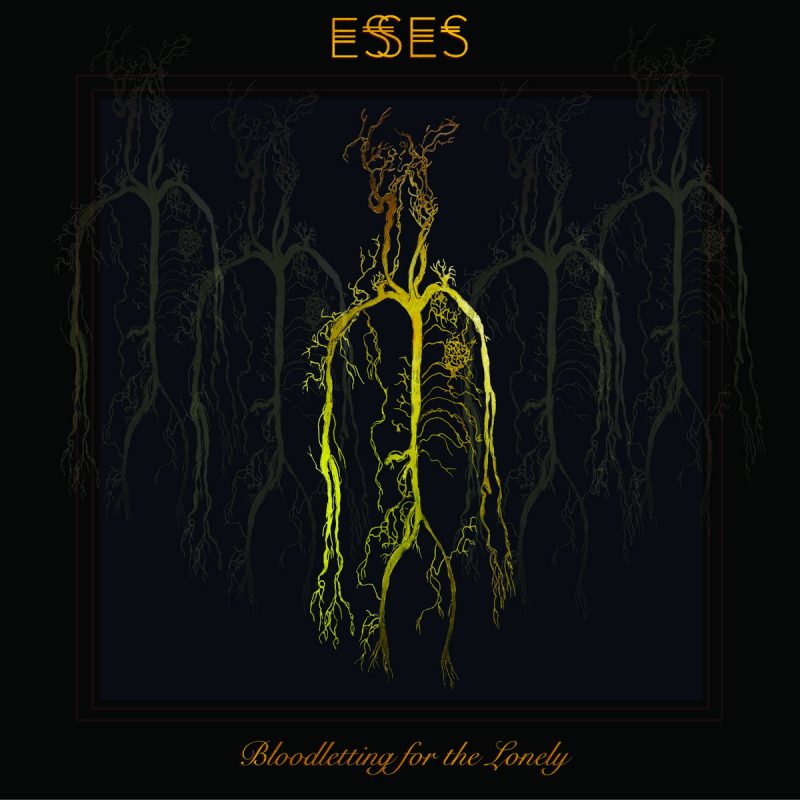 Photos: Kevin Brown