We are in this together
No one gets out alive
Dresden-based post-punk outfit I'm Your Stalker debuts their new single, "The Last Dance", from the upcoming Hollow EP that will be released this fall.
The hypnotically minimalist track relentlessly charges through with a metallic insistence, drawing from the intensity of The Neon Judgement and Liaisons Dangereuses, the playful experimental nature of Der Plan, and the frankness of DAF, but unexpectedly dazzling with a passionate lead croon, as the lead singer seemingly channels Ian McCulloch of Echo and the Bunnymen with a twist of INXS' Michael Hutchence.
"Please dive with us. We are trying to lift the weights of our presence," the band says, cryptically. A Sisyphean task, indeed: their unique sound and poetic lyrics pose a weighty challenge.
Cryptic allusions seem to be this band's MO, as little information is available about "I'm Your Stalker", which emerged on the scene in 2007. Perhaps the name of the band itself is a clue…forever in a role of voyeuristic observation, undetected, yet wry.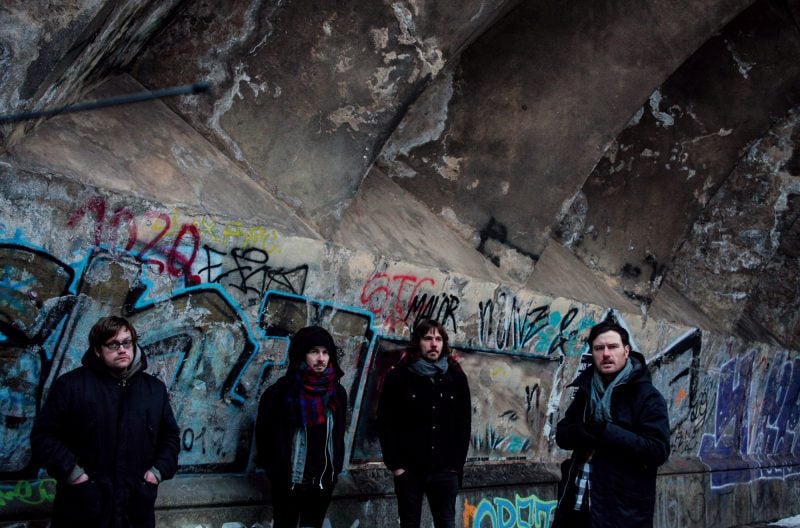 Watch the performance video, created by György De Val, Beate Oxenfart, and Robert E. Smith, below:
"I'm Your Stalker" has founded a new label for their music, called Blood Service. "We don't have a vinyl distributor," they say, noting that for the time being, vinyl purchases can be ordered directly from them. 
Follow I'm Your Stalker: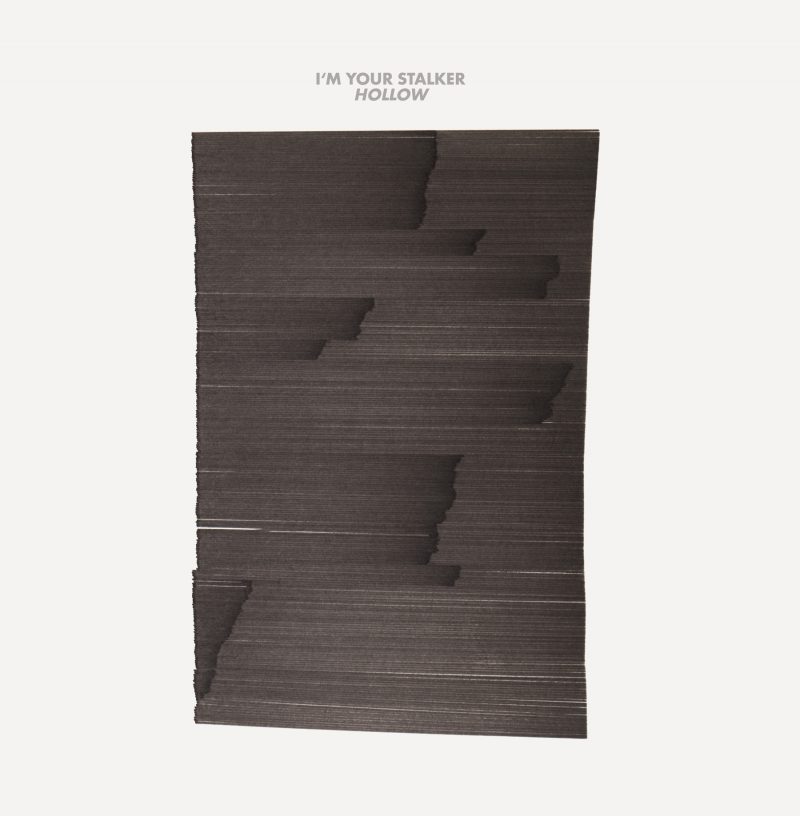 Photo by Susann Buerger