Following the azure dream of their previous single 'Blue", dreampop outfit Resplandor, have announced their upcoming album Tristeza. Recorded in Amsterdam with their new line-up which features members from the Netherlands, Russia, and Peru, the album is due to be released on April 22nd via their own label Automa-tic.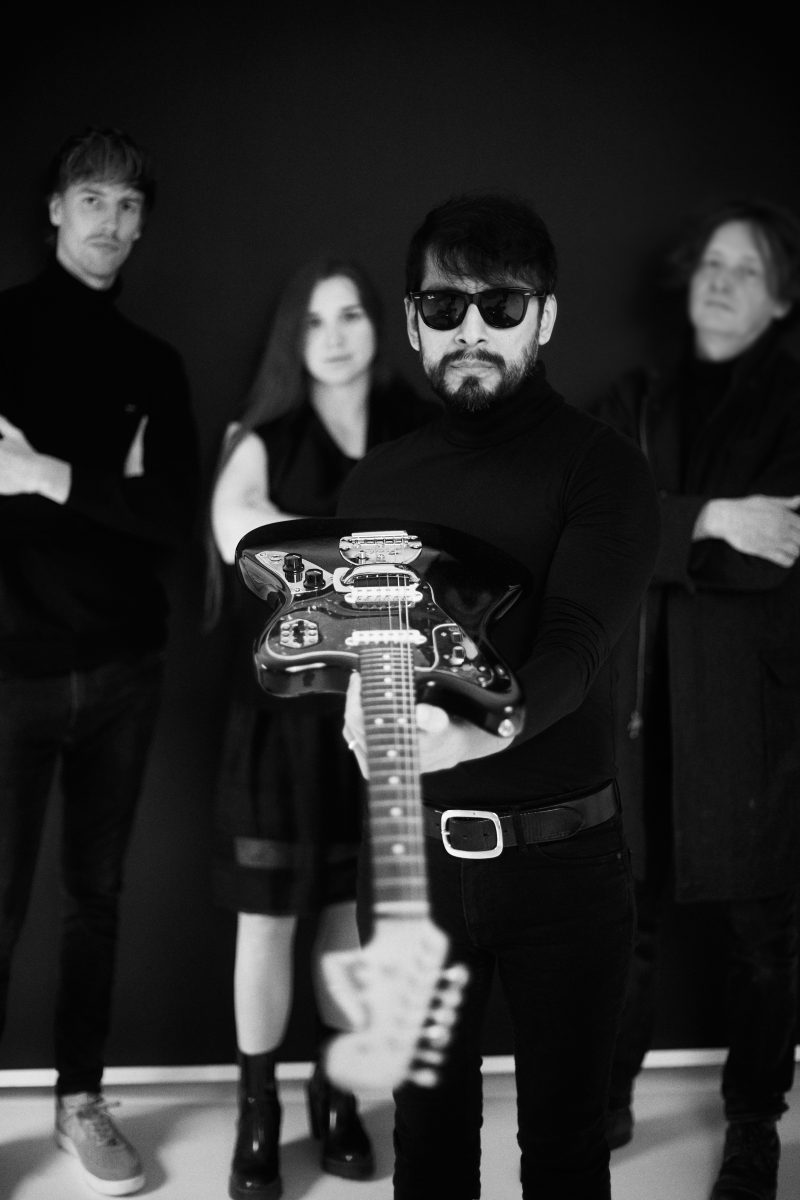 A heady mix of The Cure, The Lightning Seeds, My Bloody Valentine, Cocteau Twins, and The Church, the melancholic new single and title track from the album "Tristeza" dwells in a liminal space of dissonant, ethereal vocals and gossamer guitar which coalesces into a spellbinding post-punk intermezzo. The Netherlands-based band sculpts a vast soundscape of fuzz and daydreams in their music, transcending space and time, and finds the perfect catharsis through diving headlong into the deepest oceans of sorrow with a song whose title literally translates as "Sadness".
Pre-order Tristeza below and listen to the single through their Bandcamp here.
The singles "Blue" and "Tristeza" and the rest of the new album were mastered by Simon Scott of Slowdive. and were produced and mixed by Robin Guthrie, founder, and composer of Cocteau Twins.
For nearly two decades Resplandor has been making a name for themselves in the international shoegaze scene. In 2013,  the band was the opening act for The Cure at their show in Lima. Since then, the band has performed various fêtes around the globe with Slowdive, MGMT, Warpaint, The Jesus & Mary Chain, The House Of Love, The Ocean Blue, Ulrich Schnauss, Robin Guthrie, Mark Gardener (Ride), The Radio Dept. and more.
Follow Resplandor: