Marking the very first collaboration for Los Angeles synth outfit Second Skin, "Colder" was written and recorded in total isolation during the early and darkest days of the pandemic in Spring 2020.
The compelling Colder is a bright, icy new-wave synth gem plucked from the ether where artists like Julian Cope, Howard Jones, and later Simple Minds dwell. The origins of the track, however, were borne of a time of uncertainty and despair.
"While the world was at a complete standstill we found ourselves dreaming of a new era…one of optimism…beyond the dark days and into a new era," says the band.
Second Skin was formed in the Spring of 2020 by two Bay Area friends: Brian Tarney (Tambo Rays) and Brian DaMert (WATERS). The two often spoke of their shared love of music with meaning: Peter Gabriel, Talk Talk, New Order, Trevor Horn productions. Longing for a shared musical awakening beyond the plastic pop of the modern era, the timing was perfect for the duo to form an alliance, as Tarney's other project, VR SEX, was on hiatus.
The two convened at DaMert Hollywood studio and, feeling instant chemistry, began writing music. They locked themselves inside during some of the darkest days of the initial pandemic shutdown, without any outside distractions allowed in, and wrote and recorded their debut album, to be released later in 2021.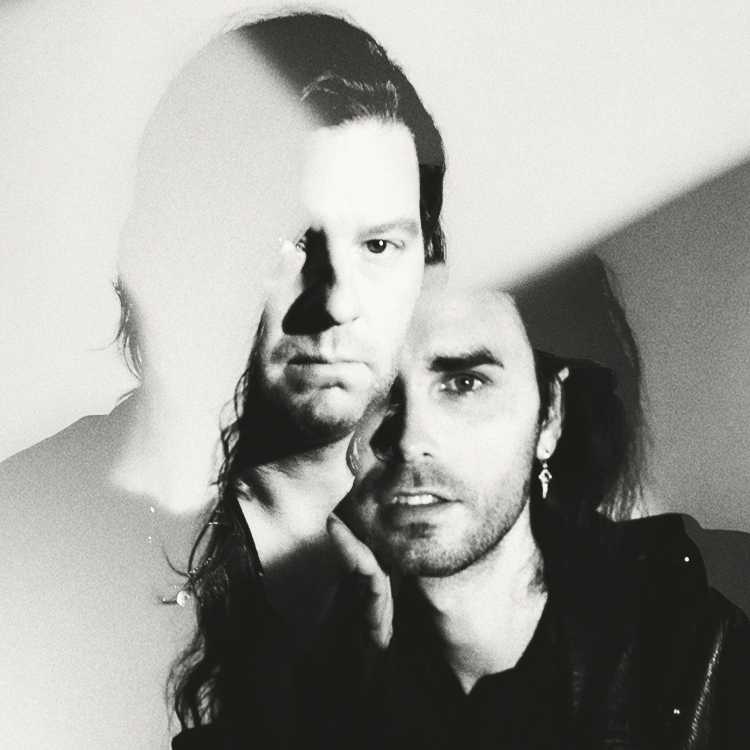 Follow Second Skin: