Ploho hail from Novosibirsk, Siberia, Russia, where the average temperature in January clocks in at two degrees Fahrenheit. This inherent iciness freezes its way into a cold, wistful element of music, employing melancholy guitars, minimalist beats, and deadpan vocals singing in their native Russian.
Ploho draws inspiration from the aesthetic and sounds of the late Soviet era of the 1980s, bringing to mind fellow countrymen Kino; as well as Joy Division, The Sound, Molchat Doma, Lebanon Hanover, and Nürnberg.
Formed in 2013, the Russian trio has built up a dedicated fanbase in Europe and abroad. To date, Ploho has recorded several albums and EPs, as well as more than 10 singles. In 2019, they teamed up with Belarusian band Molchat Doma (Sacred Bones Records) to collaborate on a song titled "Along the Edge of the Island." In 2021, the band released their first record for Toronto-based Artoffact Records.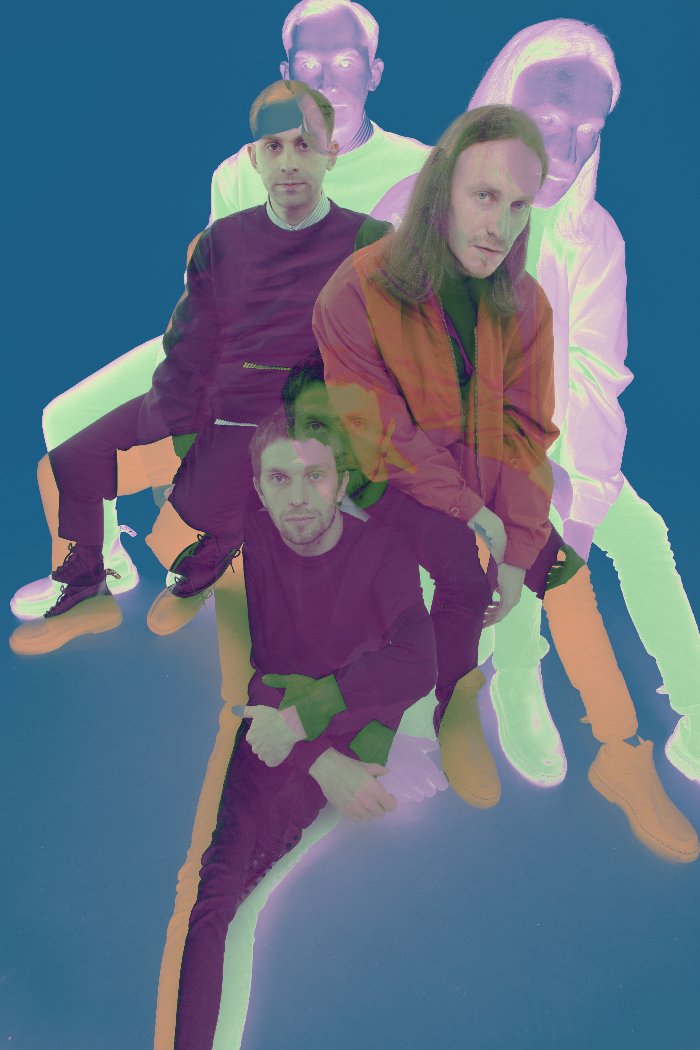 Now Ploho channels Duran Duran's classic videos as they expand their creative horizons with the release of a dramatic mini-movie for "Нулевые". The song's name translates as the "Aughts," the decade from 2000 to 2009.
Directed by Sergey Pavlov, the video explores intergenerational conflict, via a day on the town gone wrong between an uncle and his nephew. Beautifully acted and filmed, the video demands repeat viewings. As the art form of music video continues to evolve, it is refreshing to see a video adopt pure cinematic narrative, elevating the emotions of the music through the talents of the actors and cinematographers. Pavlov channels this rawness into the film, channeling elements of Tarantino and Midsommar's Ari Aster in this effort.
"The problem of generations, the problem of fathers and children – this topic is familiar to everyone," lead singer Victor Ujakov says about the video's theme. "The endless pursuit of the passing of youth and the panicked fear of growing up."
Watch the video for "Нулевые" below:
Previously, Leading up to the release of "Phantom Feelings", we had spoken to Ploho, along with Molchat Doma, about the current wave of post-punk acts from Russia, former Soviet Countries, and the CIS.
"Now the spotlight is directed towards our country and a new horizon of a number of groups has opened up for many. But post-punk, as a genre, is far from dominating in our country," they say.
The track comes from the band's latest album, Phantom Feelings, which was released worldwide on Artoffact Records last February 5th.
Order Phantom Feelings on Bandcamp here.
Follow Ploho: